Overview
In the modern banking landscape, technologies such as cloud computing, automation, and cybersecurity are pivotal in ensuring efficient and secure financial operations. Cloud computing, with its scalability and reliability, serves as the backbone for a myriad of banking applications.
Automation tools like Kubernetes, Terraform, and Ansible are revolutionizing the way banking infrastructures are deployed and managed, fostering agility and consistency. On the security front, the integration of DevSecOps practices and cutting-edge security tools such as One Identity IAM solution or CyberArk ensures the protection of sensitive financial data.
With these critical technological domains in focus, we successfully established a partnership with D360 Bank, a prestigious Saudi Arabian bank. Our agility in assembling specialized tech teams within a 48-hour window was a key factor for D360 Bank in choosing us as their partners.
The ambitious and multifaceted project focused on fortifying the bank's cloud infrastructure using Oracle Cloud Infrastructure (OCI), securing network with cutting-edge DevSecOps solutions, and reinforcing various IT departments with our technical expertise.

Client's challenge
The primary objective was strengthening D360 Bank's infrastructure and enhancing its cloud capabilities. Our team of ten DevOps and DevSecOps experts was tasked with assisting the bank in establishing a robust Oracle-based cloud environment.
Secondly, we expanded the bank's various IT departments with individualized expertise in domains such as security, testing, software development, project management, business analysis, and mobile development.
Focus areas
The Oracle-based cloud project engaged a team of 25 experts who focused their efforts on critical areas crucial to the security and safety of financial operations.
DevSecOps
Security network engineering
Data privacy and risk security management
Identity and access management
Database administration
Site reliability engineering
Toolstack
Throughout the project, the team utilized a comprehensive set of tools and technologies such as Kubernetes, Terraform, Ansible, OCI (Oracle Cloud Infrastructure), One Identity IAM Solution, and CyberArk, among others, to ensure secure infrastructure and protected environment for the bank's financial operations.

Process
An Oracle-based cloud environment for D360 Bank promised enhanced scalability, cost-efficiency, and fortified security across IT domains and processes.
Achieving this required meticulous steps including:
Initial engagement: assessment of D360 Bank's needs.
Technical implementation: Establishing an Oracle-based cloud environment, optimization of data management, and implementation of DevSecOps best practices.
CI/CD integration: Integration of CI/CD pipelines to automate and streamline the development process.
Documentation: Establishing a framework for maintaining comprehensive and up-to-date system documentation.
Ongoing support: Providing domain-specific expertise to cater to D360 Bank's evolving needs and challenges.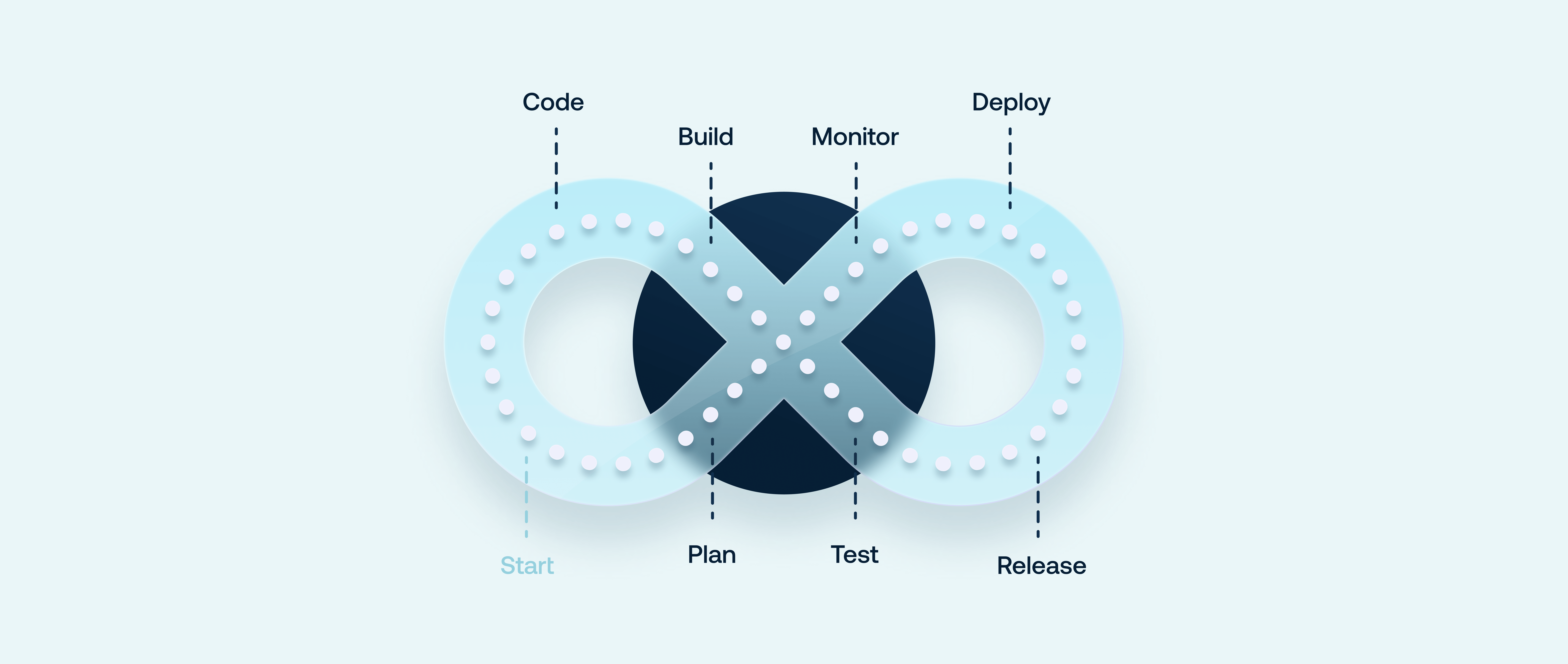 Results
90% network-related issue reduction: through enhanced security and streamlined data management
95% data transfer issue resolution: attributable to the implementation of automation strategies
90% reduction in system and network misconfigurations: via standardization, automation, and implementation of IaC.