Technology consultants
Watch video about us
Scroll down
High-performance tech teams on demand
Link Group builds tech teams for Fortune 500 companies and the hottest startups in the world. We provide dedicated resources to your project, so you can focus on the business.
Holistic solutions to address your business needs
Comprehensive support throughout your business journey. From project management to procurement and beyond, our streamlined process ensures simplicity and clarity every step of the way.
01.
Briefing
hover to rotate
At the kick-off meeting, we engage in an ideation process and settle key goals while gaining an understanding of your company culture and expectations, emphasizing end-to-end transparency throughout our partnership
02.
Strategy proposal
hover to rotate
Our team of professionals with deep market experience reviews your as-is state and strategic assumptions to offer a tailored solution that meets your goals
03.
Solution implementation
hover to rotate
We define the to-be state and create a roadmap with deliverables planning, goal verification, team setup, and efficiency reporting. You stay in control with access to process statistics, including KSL, KPIs, and retention/attrition ratios
04.
Partnership management
hover to rotate
We prioritize ongoing engagement and cooperation, beyond project completion, to verify goals/milestones delivered with transparent quality KPIs and focus on the well-being of all involved parties rather than just numerical results
Expertise-driven solutions
Comprehensive industry experience
We're here for you, contact us
Scale up your tech team.
Expand the business seamlessly
Our experts will respond to your inquiry within 24 hours and schedule an appointment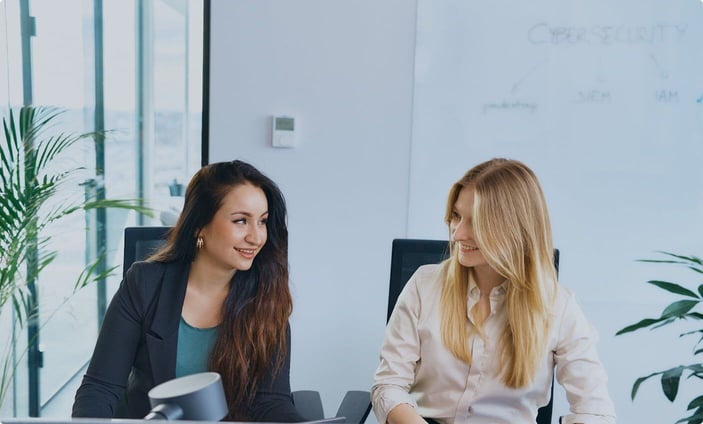 Efficient delivery: connect with senior experts from any industry
97%

of specialists in Link Group's network embrace Agile practices

1100+

of experts - that's the monthly sourcing capability of Link Group

70%

of our experts are experienced at the Senior level
The Group you can trust
Plenty of tech development professionals in business have put their trust in us and our work.
"Our trusted partner for over half a decade."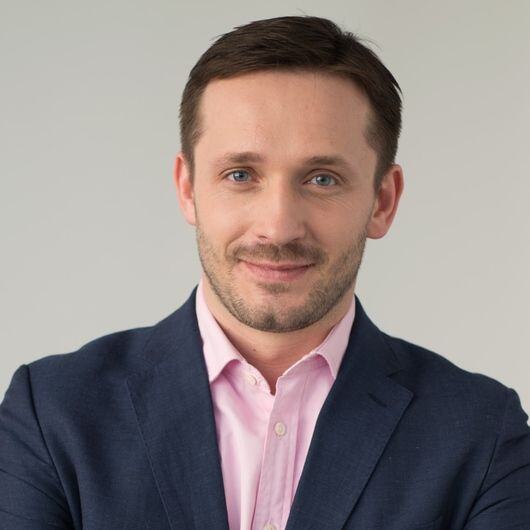 Przemek Kowalewski
CEO, Westwing
"Miles ahead of their competitors."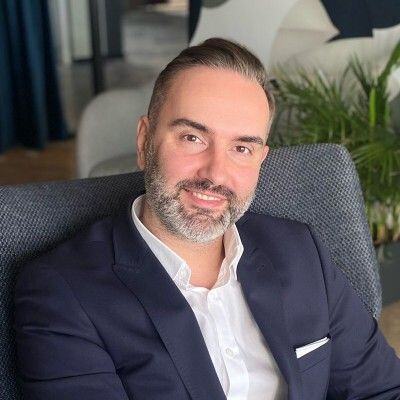 Wojciech Łącz
CEO, Accor
"Fantastic service from start to finish."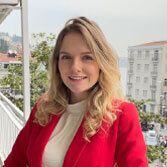 Hanna Miazga
Recruitment Advisor, Linklaters
"Reliable even for the most demanding."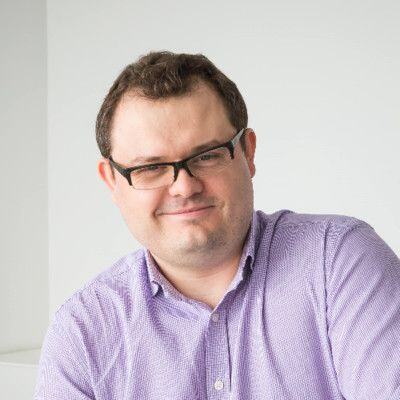 Piotr Kowalski
Head of Global Infrastructure, Danone
"I recognize and recommend Link Group as a highly valued partner and look forward to many years of precious partnership."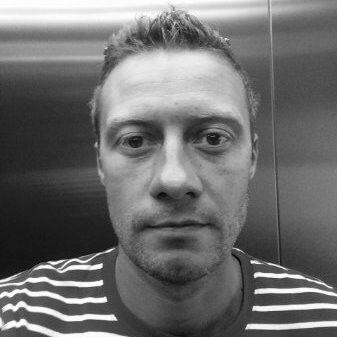 Artur Hajski
Director of Engineering, UNUM
"Excellent support allowed for efficient time allocation."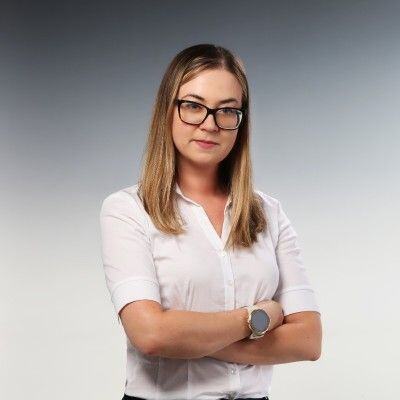 Dorota Sieklicka
Head of BI, CCC
Reliable technology partner
Our specialists have acquired cloud certifications from leading providers. We're always equipped with the latest knowledge and skills to help you succeed.

Microsoft Azure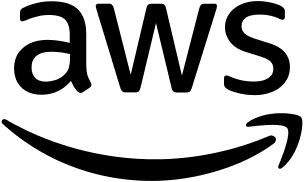 AWS

Google Cloud Platform

Bitpanda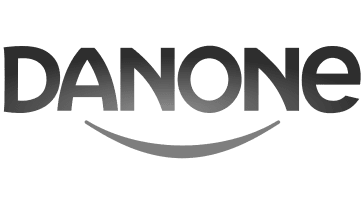 Danone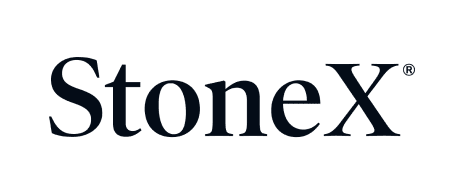 StoneX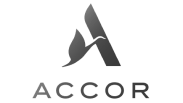 Accor

Bridgestone

Standard Chartered
We're here for you
Leave us a message, and you'll hear from us in 24h