Bring your product to market with our custom software development services
Looking for experienced developers to turn your idea into a powerful digital product? We'll help you assemble an agile team that will support you with their technological craftsmanship skills.
Objectives & specifications review

Having understood and analyzed the needs of your business and your target audience, we select the team of developers to build a web application for you from scratch or improve an existing one.

Tech stack consulting

We carefully review the functional scope of the web application, followed by our specialists identifying the most effective combination of front-end, back-end, and frameworks.

End-to-end web application development

Our Agile software development specialists put an emphasis on interactive, transparent, and flexible collaboration at every stage of web application development.

Testing & QA

Our QA specialists thoroughly test your web application. Thanks to the simulation of production scenarios, and parameters, the application will run with optimum performance with no issues for your end users.

Maintenance & tech support

Our specialists provide around-the-clock support to help you maintain and manage your web application - from technical support to monitoring application performance and browser compatibility updates.

Objectives & specifications review

To better understand the tech specs of your mobile app, we will identify your target audience, business goals, and scope of features. This way, we will find the best means and resources to develop or improve your mobile application.

Tech stack consulting

Our experts thoroughly investigate the mechanics of your mobile application project and determine the frontend and backend programming languages and frameworks needed to build the application in the most cost- and time-efficient way.

End-to-end mobile application development

Our Agile software development specialists put an emphasis on interactive, transparent, and flexible collaboration at every stage of mobile application development.

Testing & QA

Your ready-to-deploy mobile apps will be thoroughly tested by our quality assurance experts. They will simulate production scenarios, variables, and data to ensure that your mobile app runs optimally and trouble-free for your end users.

Maintenance & tech support

Once your mobile application is deployed, our specialists can be reached 24/7 to assist you with technical support, monitoring application performance, device compatibility updates, and more.

Objectives & specifications review

To ensure the efficient development of your desktop application, we study your business model and analyze all functional specifications. We arrange the most suitable T&R to develop a new application or improve your existing one.

Tech stack consulting

Our specialists specify the best combination of frontend, backend frameworks, and programming languages to deliver optimal solutions in terms of cost and time.

End-to-end desktop application development

By keeping up to date with programming trends, our experts have established solid experience in building dynamic applications for macOS, Windows, and Linux.

Testing & QA

Once ready for deployment, desktop applications are carefully tested by our QA experts. They model the parameters of the chosen operating system, as well as variables and data, to support delivering optimal desktop applications.

Maintenance & tech support

Expert teams will be available to you 24/7 for post-launch support solutions. They will help you maintain and run your application - from efficient tech support to monitoring application performance and operating system compatibility updates.

Objectives & specifications review

To thoroughly understand your e-commerce needs, we study your business objectives and priorities and identify market requirements across your industry. We create your e-commerce platform from the ground up or improve the existing one.

Tech stack consulting

With an in-depth understanding of the tech nature of your business, we ensure optimized performance for consumers, order fulfillment networks, and payment operators.

E-commerce infrastructure development

We provide e-commerce engineering teams highly experienced in project development with Magento, MySQL, Shopify, WooCommerce, and other e-commerce technology stack elements.

Testing & QA

Our professionals will thoroughly test multiple areas of your e-commerce platform making sure it performs at an optimal level, from administrative and organizational processes to front-end usability.

Maintenance & tech support

A team of experts available 24/7 will be at your disposal to provide support for your e-commerce business. Services include implementation, maintenance of the online store's performance, integration with software, and system updates.
We're here for you, contact us
We build and scale up software teams to accelerate your business growth
Leave us a message, and you'll hear from us in 24h
Whatever your vision is, wherever you are located,

Bitpanda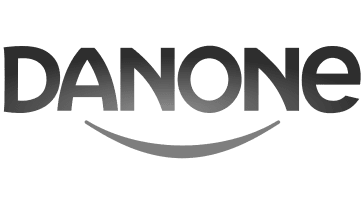 Danone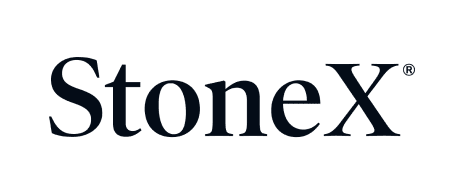 StoneX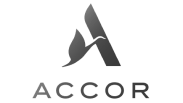 Accor

Bridgestone

Standard Chartered
Dive deeper
If you want to read about the details of the projects that our team has implemented, click on the button below.
The Group you can trust
Plenty of tech development professionals in business have put their trust in us and our work.
"Our trusted partner for over half a decade."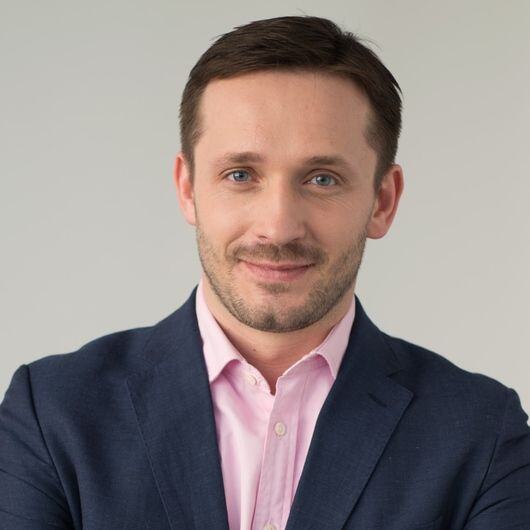 Przemek Kowalewski
CEO, Westwing
"Miles ahead of their competitors."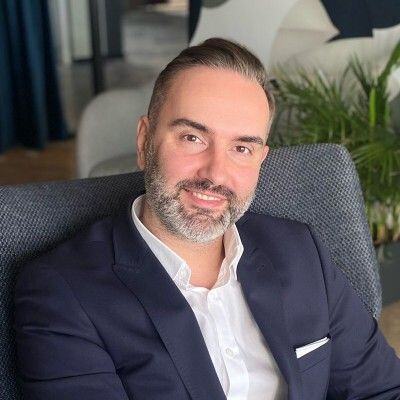 Wojciech Łącz
CEO, Accor
"Fantastic service from start to finish."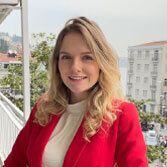 Hanna Miazga
Recruitment Advisor, Linklaters
"Reliable even for the most demanding."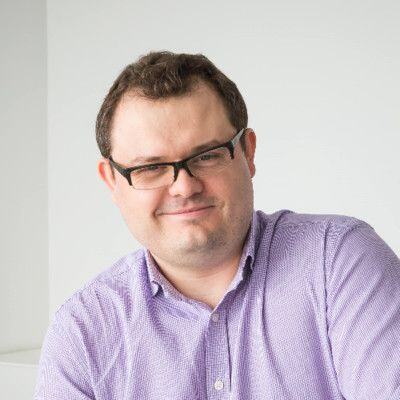 Piotr Kowalski
Head of Global Infrastructure, Danone
"I recognize and recommend Link Group as a highly valued partner and look forward to many years of precious partnership."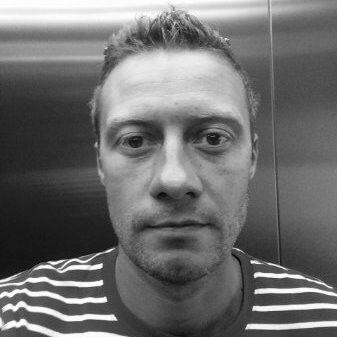 Artur Hajski
Director of Engineering, UNUM
"Excellent support allowed for efficient time allocation."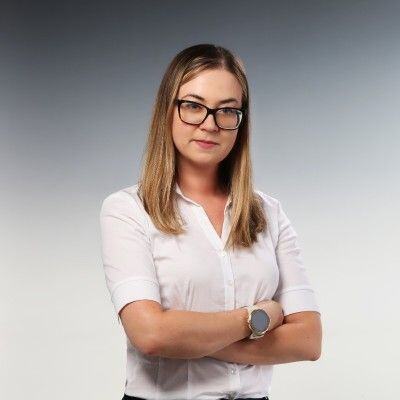 Dorota Sieklicka
Head of BI, CCC
Comprehensive industry experience
Expertise-driven solutions
What types of collaboration do you offer?

Projects & Solutions

Access comprehensive solutions tailored to support your tech projects or drive growth in specific areas.

Outsourcing & Staff Augmentation

Top-notch experts and payroll solutions to optimize costs and instantly boost your performance.

Managed Services

Find on-demand services that can help you tackle your needs in cloud and app management, cybersecurity, or UX & UI.

What are the differences between hiring an employee on an employment contract and B2B?

B2B and employment contracts primarily differ regarding the body of law to which the parties of a contract are subject. For an employment contract, it is the Polish Labor Code, and for B2B contracts it is the Civil Code.

The tax and social security payment liability is one of the more significant differences. The employer covers these costs for an employee under an employment contract. In the case of a B2B contract, the costs are borne by the contractor.

In addition, an employee on an employment contract is provided with paid vacation (20 or 26 days depending on tenure), paid sick leave, and additional days off for occasional special situations (funerals, births, etc.). An individual on a B2B contract may be provided with paid vacation under the terms of a gentleman's agreement with the employer.

Both contracts also differ in their notice periods: for an employment contract, the notice period ranges from 2 weeks to 3 months, while for a B2B contract, it is flexible, but usually 1 month.

How long does it take you to deliver a specialist/a team of specialists?

It depends upon the role, its complexity, and technical requirements. Usually, it takes us between 5 and 15 working days to fill a vacancy.

How do Link Group's contractors report their working hours?

It works both ways: Contractors monitor and report their hours directly in the client's ATS system, where at the end of each month managers approve them or conduct the hourly reports in their Spreadsheets (also approved by managers).
We're here for you, contact us
Leave us a message, and you'll hear from us in 24h