Deliver flawless CX with our Testing & QA services
Trying to track down the best Quality Assurance specialists to provide a frictionless experience for your product? We provide access to world-class testing teams operating at the highest standards.
Software performance testing

Test environment defining

Our experts define application performance testing environments to enable your company to reliably simulate production-stage conditions. The process runs without the risk of interfering with working active production servers, during the execution of subsequent test scenarios.

Establishing acceptance criteria

Our specialists determine how to specify the AC to avoid any doubts or communication errors before and after the testing phase. This ensures everyone involved in the process recognizes what constitutes a positive or negative result across the range of testing performed.

Test planning & design

For effective performance testing, our specialists identify critical areas, assess discrepancies across typical users, and determine how to recreate variability. In addition, they define test data and determine the metrics to be collected.

Test execution & automation

Quality engineers perform and log a variety of tests, followed by validation through data collection and analysis. All this is done while strictly adhering to test parameters. For engagements where test automation is needed, our experts will design and automate tests using your frameworks, or offer full automation implementation.

Test analysis & optimization

Application performance data is measured, analyzed, and disclosed by our professionals, along with feasible recommendations for improving performance.

Code compliance audit

Let our experienced engineers help identify and validate compliance with current coding standards, industry benchmarks, and software development best practices.

QA reporting & operations plan

A compilation of the results obtained from automatic and manual code reviews and their presentation in a concise and useful report. The results are summarized into a list of identified code problems and recommendations for the next steps.

Source code refactoring consulting

Our experienced specialists will guide you on how to operate effectively with any code modification software, as well as update the software to identify risk areas and establish risk management strategies.

Automated testing strategy

In the initial phase, we will create an automation strategy and plan, including elements such as tools, frameworks, scope of automation, test environment setup, test schedules, and deliverables.

Automated testing implementation

Following the planning, our engineers will implement the necessary elements of the automation testing platform and proceed with test scenarios automation. Our specialists provide detailed test reports upon completion.

Automated testing maintenance

Technical maintenance becomes essential for improving automation script performance with each cycle. Our technicians analyze, manage and maintain the workflow throughout the automation testing.

Security analysis

An in-depth security review helps you determine security policy compliance with requirements, protocols, contracts, or other key factors within your security infrastructure. A detailed report is provided for you to use.

Security test planning

Through the conclusions gathered from the initial security analysis, our highly qualified experts will develop an action plan with you to implement the pre-selected security testing scenarios in your company.

Structured security testing / White Box testing

With whitebox testing, specialists concentrate primarily on inspecting the flow of application inputs and outputs, refining structure and usability for enhanced security.

Penetration testing / Black Box testing

These tests mostly focus on software specifications and requirements. Blackbox testing prioritizes software input and performance, instead of focusing on source code.

Deployment system security review

Deployment flow analysis reveals all vulnerabilities, threats, and issues in software, network, or web applications. Our specialists investigate the degree of risk and identify potential threats.

Risk analysis

Our specialists perform an analysis to help you understand the potential impact of modifying the functional scope of your applications and help you prepare the necessary mitigation plans to reduce, avoid, or transfer risk.

Test automation architecture

Our test engineers will help design a test automation architecture that includes the necessary tools, processes, automation scope, data planning, test schedules, and deliverables.

Test environment creation

We will help you identify or create environments so that detailed simulations of conditions, data, and variables can be carried out at various stages of software development life cycle without the risk of disrupting production.

Parallel performance testing

Parallel testing enables simultaneous performance testing of multiple devices, web browsers, applications, and systems. Our automation consultants facilitate the software development process, ensuring quick response to emerging product and market needs.

Software unit testing

Using a function or class, our specialists conduct unit tests in a "peer review" format. Unit test scenarios are created based on your company's system specifications.

Integration testing

The relationship between the software and other components will be thoroughly tested by our system specialists, also in terms of hardware and software integration.

System integration testing

Our experts initiate system integration tests with a single module of system components. The tests cover control and observation points (PCOs), network communication protocols, as well as the real-time operating system (RTOS). Virtual tests can also be applied to replicate module functions within test scenarios.
We're here for you, contact us
We build and scale up software teams to accelerate your business growth
Leave us a message, and you'll hear from us in 24h
Whatever your vision is, wherever you are located,

Bitpanda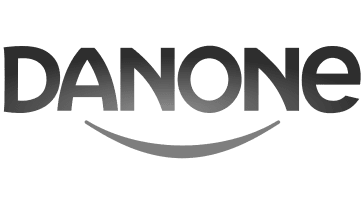 Danone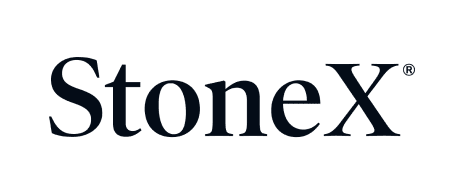 StoneX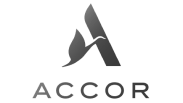 Accor

Bridgestone

Standard Chartered
Dive deeper
If you want to read about the details of the projects that our team has implemented, click on the button below.
Comprehensive industry experience
The Group you can trust
Plenty of tech development professionals in business have put their trust in us and our work.
"Our trusted partner for over half a decade."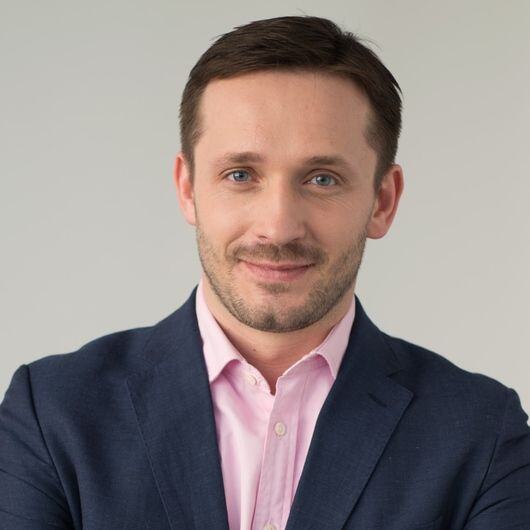 Przemek Kowalewski
CEO, Westwing
"Miles ahead of their competitors."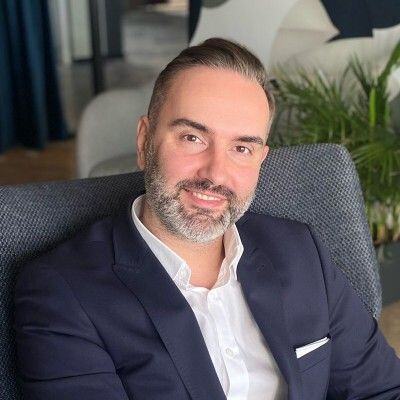 Wojciech Łącz
CEO, Accor
"Fantastic service from start to finish."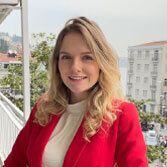 Hanna Miazga
Recruitment Advisor, Linklaters
"Reliable even for the most demanding."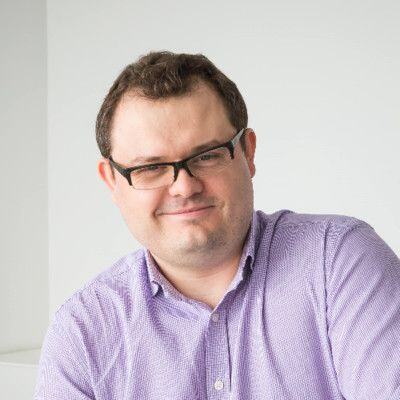 Piotr Kowalski
Head of Global Infrastructure, Danone
"I recognize and recommend Link Group as a highly valued partner and look forward to many years of precious partnership."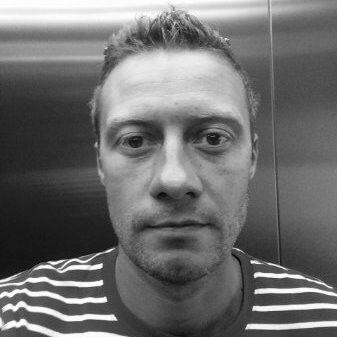 Artur Hajski
Director of Engineering, UNUM
"Excellent support allowed for efficient time allocation."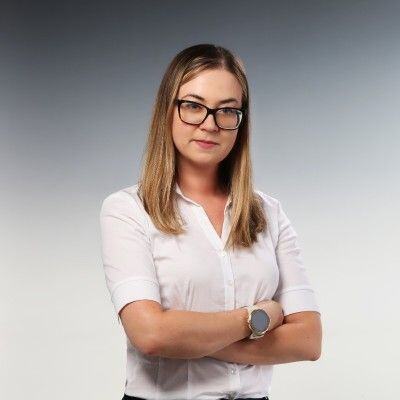 Dorota Sieklicka
Head of BI, CCC
Expertise-driven solutions
What types of collaboration do you offer?

Projects & Solutions

Access comprehensive solutions tailored to support your tech projects or drive growth in specific areas.

Outsourcing & Staff Augmentation

Top-notch experts and payroll solutions to optimize costs and instantly boost your performance.

Managed Services

Find on-demand services that can help you tackle your needs in cloud and app management, cybersecurity, or UX & UI.

What are the differences between hiring an employee on an employment contract and B2B?

B2B and employment contracts primarily differ regarding the body of law to which the parties of a contract are subject. For an employment contract, it is the Polish Labor Code, and for B2B contracts it is the Civil Code.

The tax and social security payment liability is one of the more significant differences. The employer covers these costs for an employee under an employment contract. In the case of a B2B contract, the costs are borne by the contractor.

In addition, an employee on an employment contract is provided with paid vacation (20 or 26 days depending on tenure), paid sick leave, and additional days off for occasional special situations (funerals, births, etc.). An individual on a B2B contract may be provided with paid vacation under the terms of a gentleman's agreement with the employer.

Both contracts also differ in their notice periods: for an employment contract, the notice period ranges from 2 weeks to 3 months, while for a B2B contract, it is flexible, but usually 1 month.

How long does it take you to deliver a specialist/a team of specialists?

It depends upon the role, its complexity, and technical requirements. Usually, it takes us between 5 and 15 working days to fill a vacancy.
We're here for you, contact us
Leave us a message, and you'll hear from us in 24h