Your Trusted IT Partner | Link Group
Who are we?
All you need to know
We're a team of technology consultants building high-performance tech teams for Fortune 500 companies and the hottest startups in the world.
About us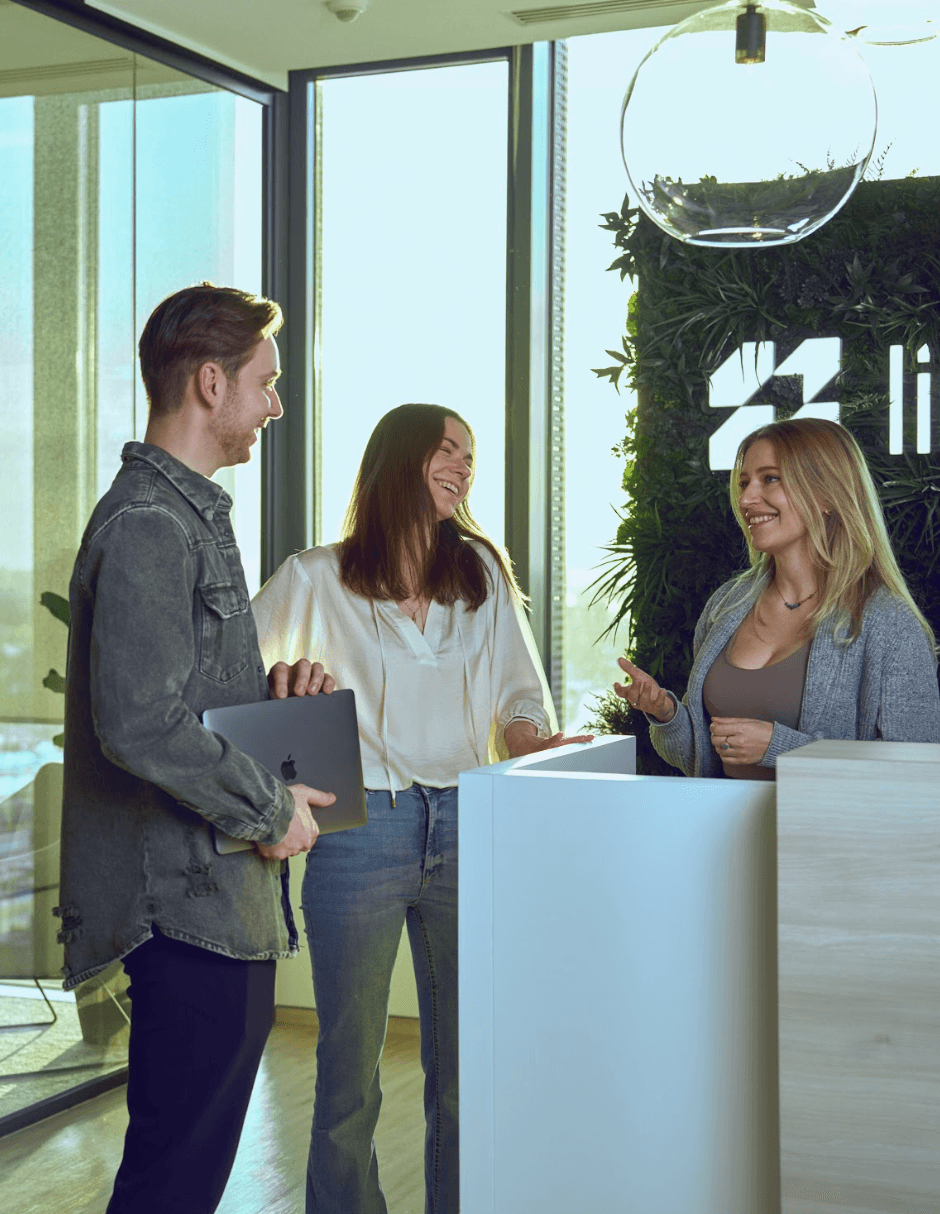 Meet the people behind Link Group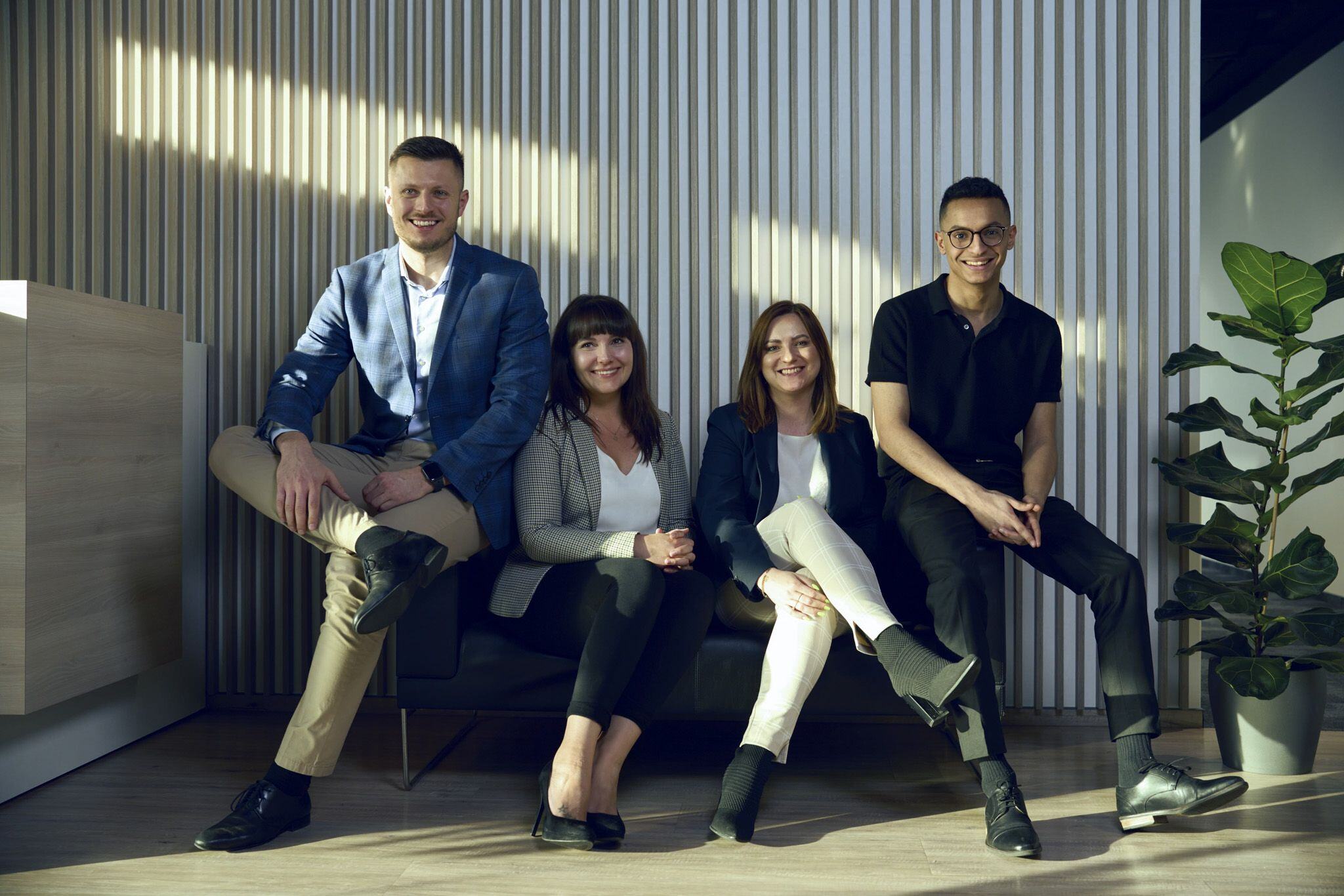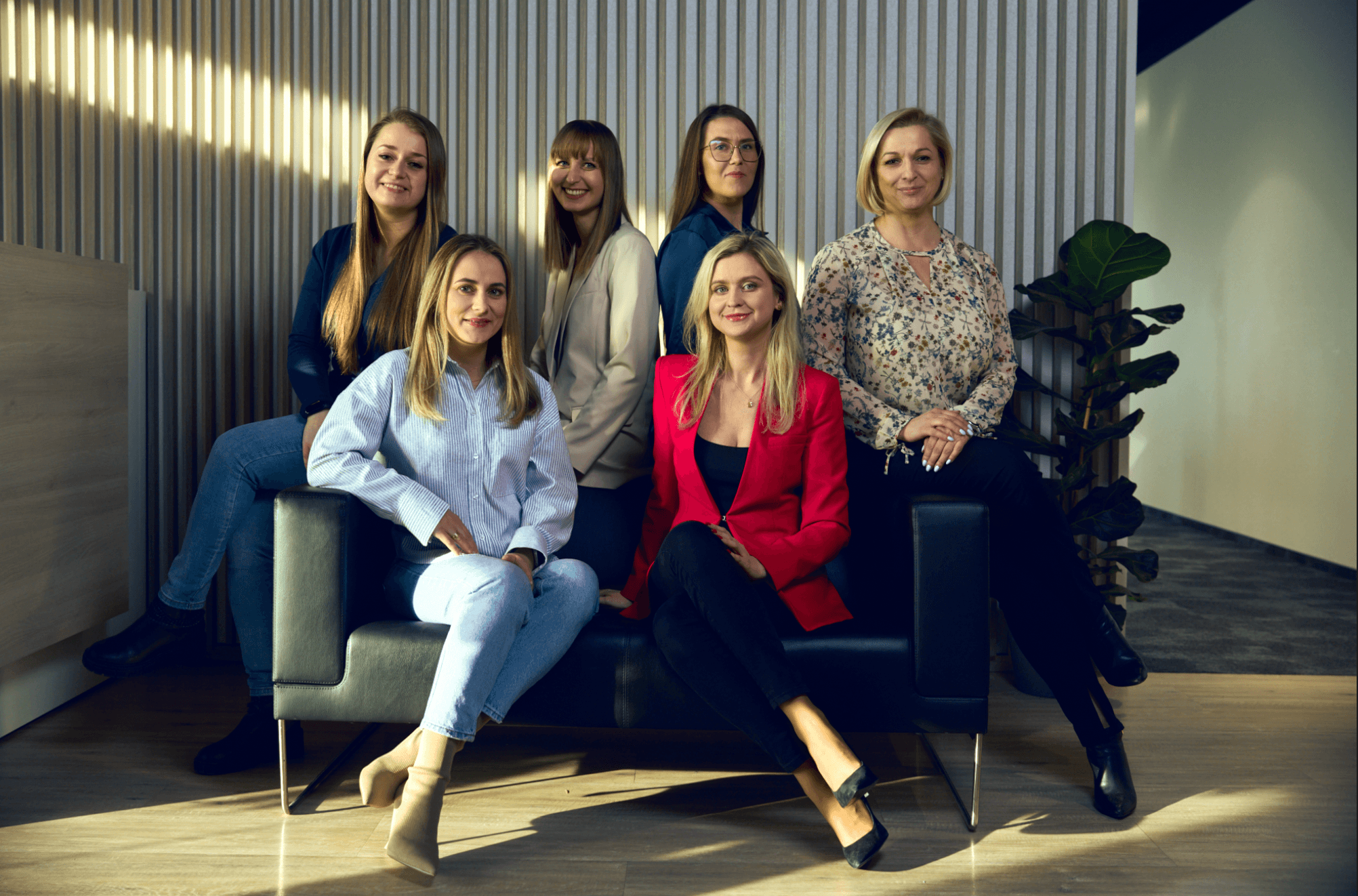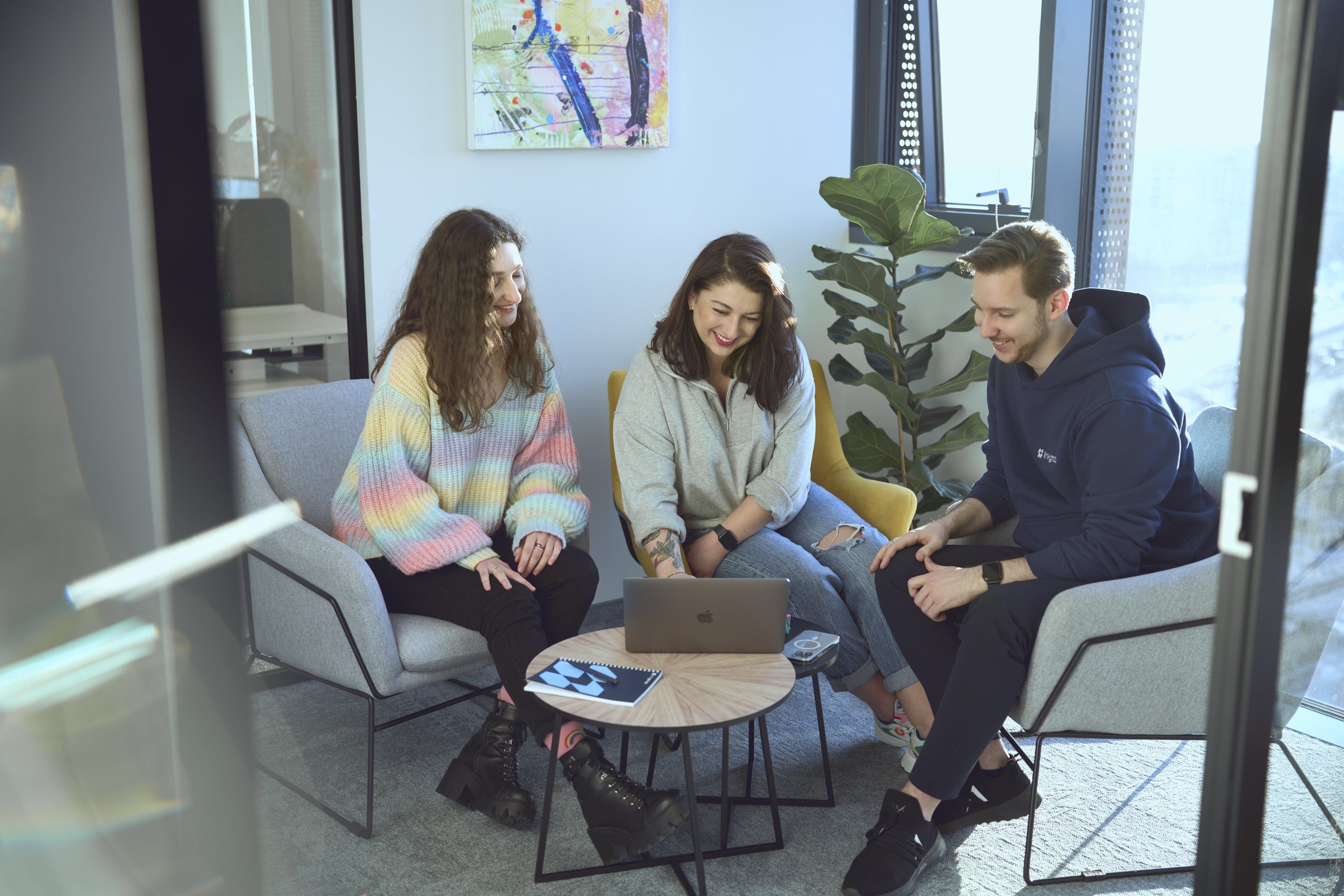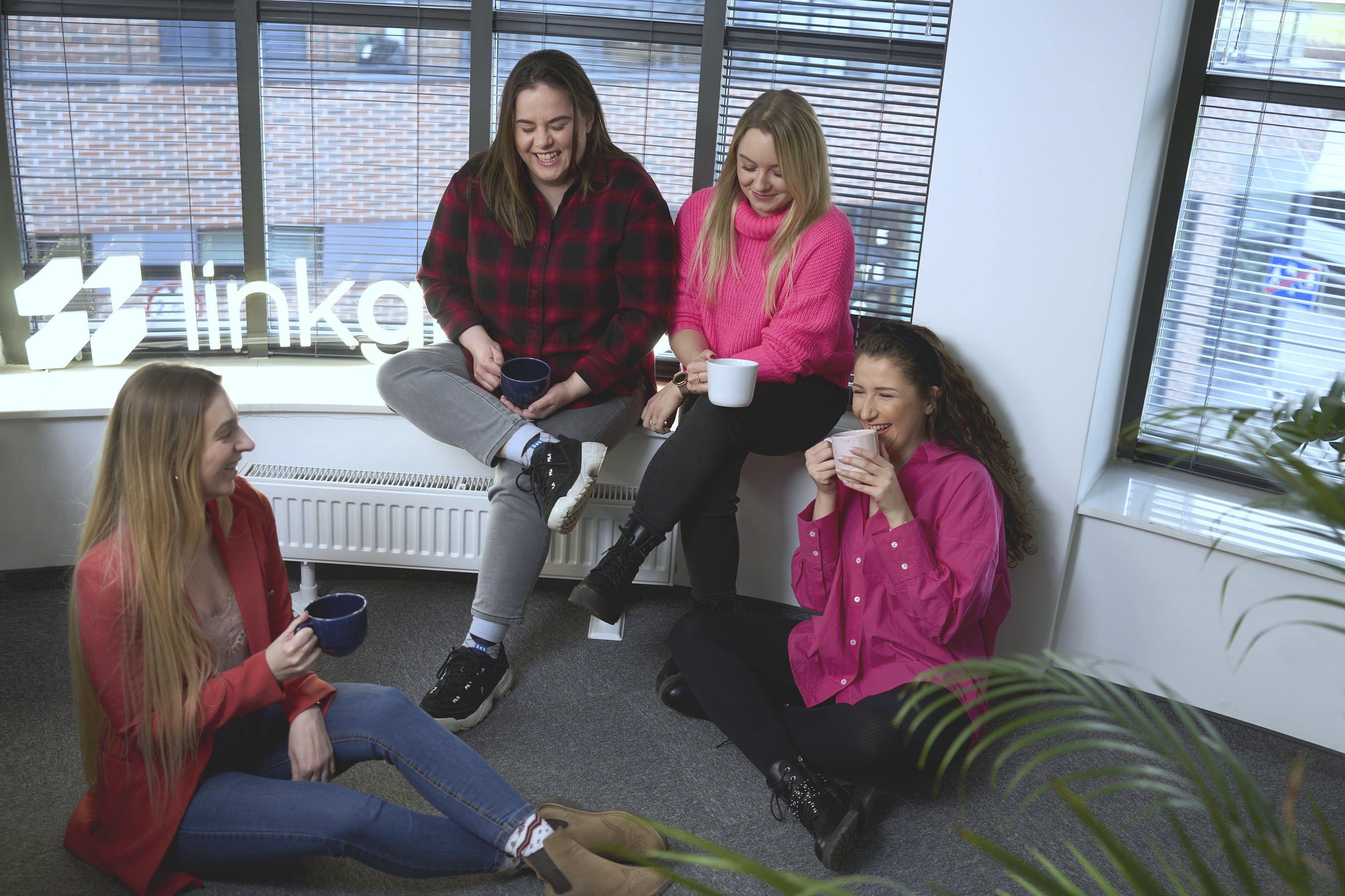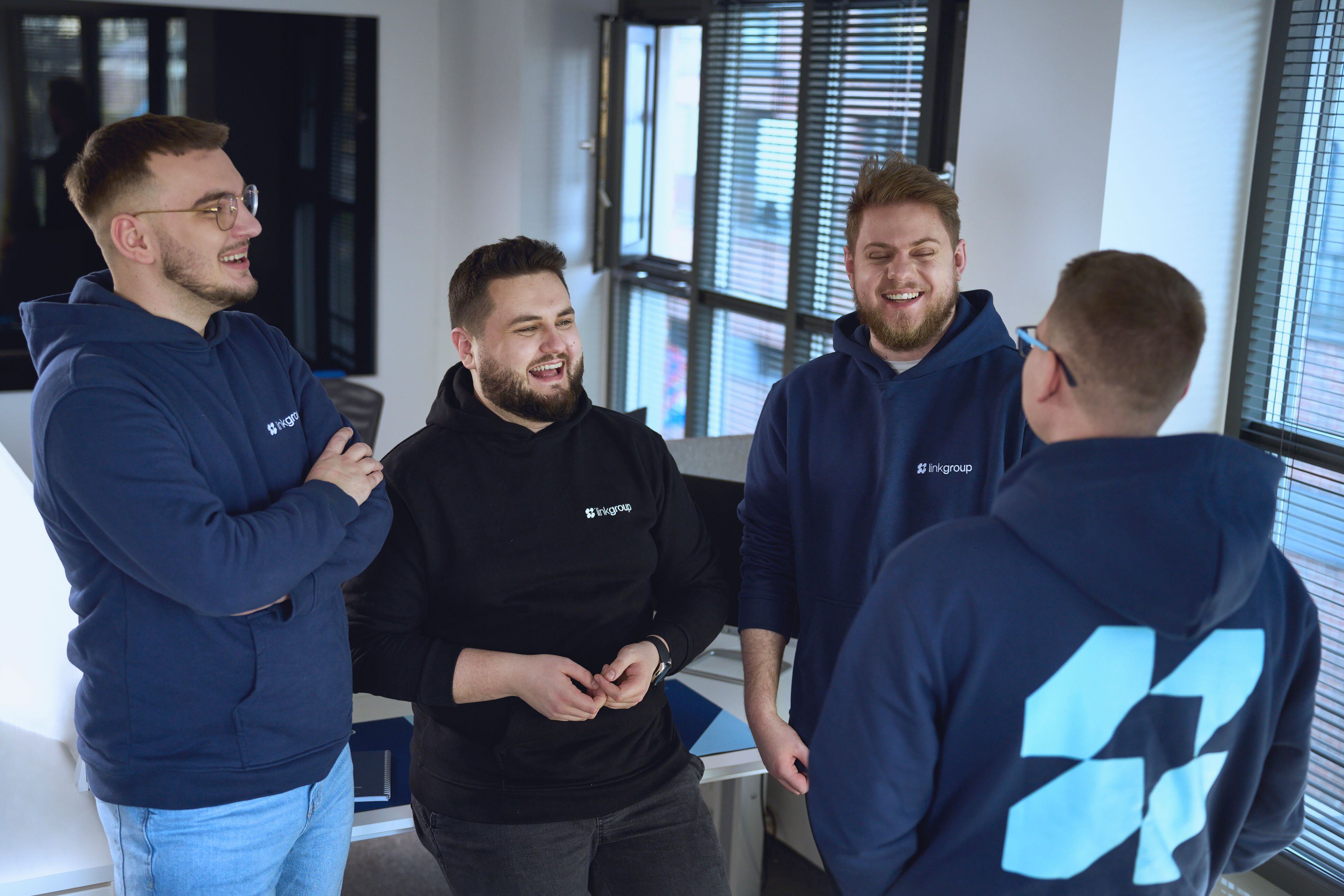 Business Development Team
In charge of acquiring leads, initial contact with clients, daily client assistance, and introducing them to the Link Group community.
Delivery Consultants
Responsible for sourcing and acquiring the finest and most talented experts for IT projects. Specialized in a wide range of technologies, including the most niche ones.
Marketing Squad
Responsible for developing our social media presence, creating content, and ensuring Link Group's branding integrity across all aspects.
Administration Specialists
They look after the financial, legal, and administrative aspects of our organization, as well as the smooth functioning of all our offices.
IT Experts
IT experts working in multiple technologies, programming languages, and frameworks. High-performing professionals, operating on the most challenging projects.
"Link Group solves the scarcity of talent among software developers, designers, cloud experts, product managers, and project managers in the world. Leading companies hire Link Group engineers for their most important projects."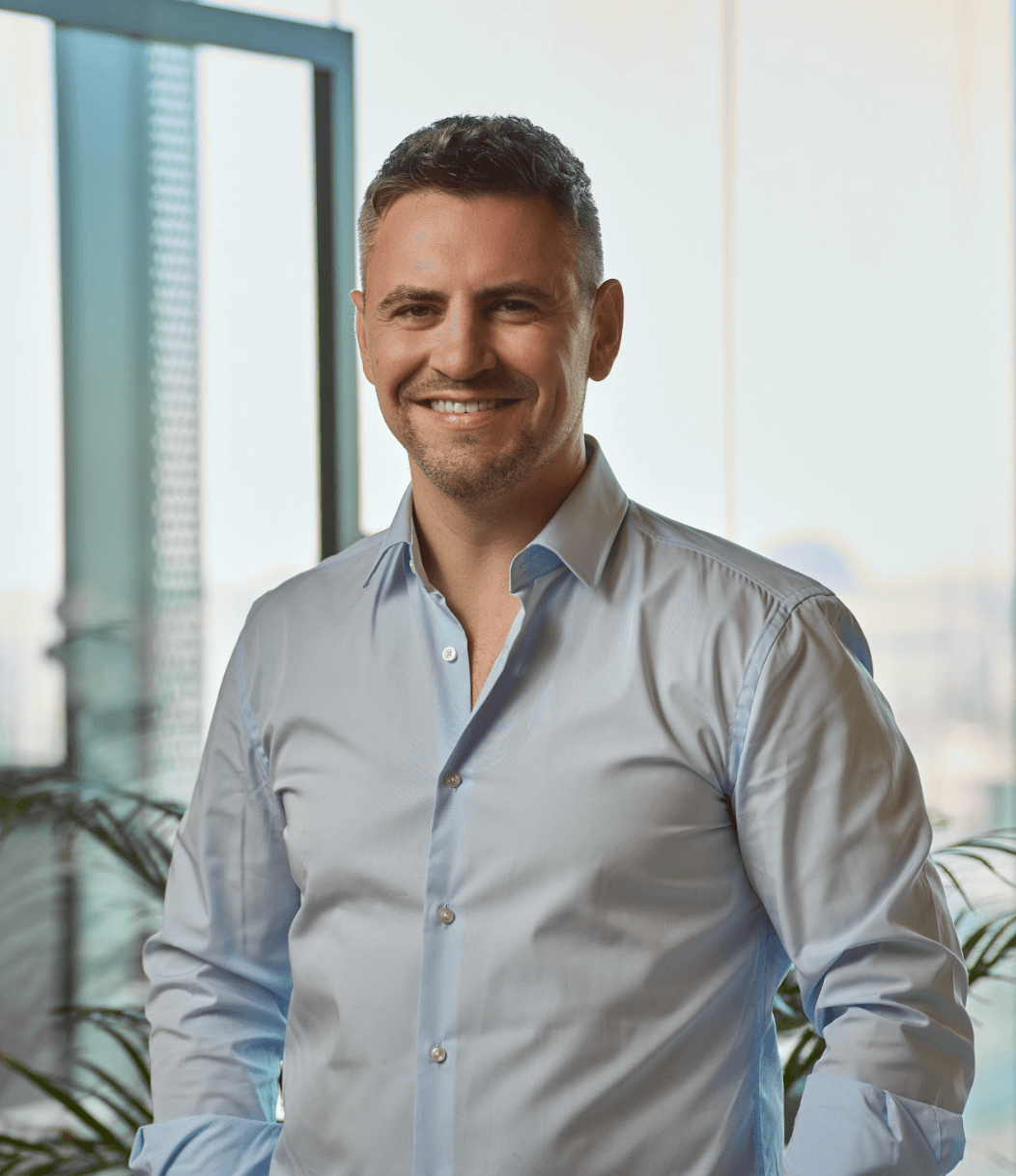 Some rules we follow
People first

At Link Group we believe that happy and fulfilled people make great work happen. That's why we prioritize the well-being, growth, and happiness of everyone we work with - from our team members to our partners to our clients. We're all about listening, learning, and creating a positive, supportive environment where everyone feels valued and heard.

Diversity & inclusion

We know that diversity is key to creativity and progress. We embrace differences in all shapes and sizes and make sure everyone feels welcome and respected. Whether it's race, gender, age, culture, beliefs, or abilities, we celebrate what makes us unique and strive for a world where everyone can thrive.

Clients' satisfaction

We're passionate about understanding our clients' needs, solving their problems, and delivering top-notch results. We're all about building long-term partnerships that are based on transparency, mutual trust, and open communication. No matter the project size, we always go the extra mile to create lasting value.

Quality & volume

We're all about getting things done right & fast. Leveraging cutting-edge tools and methods, we optimize our work to deliver high-quality, scalable solutions. We believe that quality & quantity are not mutually exclusive - in fact, we think they go hand in hand. Our success is measured by the positive impact we create.
We are the people who care deeply about making a difference!
That's why we align with your goals
01.

Dynamics

The IT landscape is constantly evolving, and we're committed to staying ahead of the curve. Our team is always up-to-date with the latest advancements and maintains an agile approach to ensure we can pivot efficiently to meet your changing needs.

02.

Scalability

We pride ourselves on our ability to scale our services and resources to meet the demands of any project. We handle projects of any size or complexity, ensuring that you always receive the support you need to achieve your goals.

03.

Precision

Our team is dedicated to delivering solutions with pinpoint accuracy and attention to detail. We understand that our clients have unique needs, and we work tirelessly to ensure that our solutions are tailored to meet those needs precisely.

04.

Teamwork

Partnership and collaboration lie at the heart of everything we do. We believe that by working together, sharing knowledge, and supporting one another, we can deliver outstanding results.
Technology consultants
Reliable technology partner
Our specialists have acquired cloud certifications from leading providers. We're always equipped with the latest knowledge and skills to help you succeed.

Microsoft Azure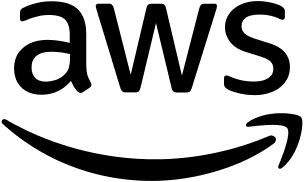 AWS

Google Cloud Platform
"Link Group was founded in 2016 to solve software engineering hiring struggles for enterprises and scale-ups. The company was born to address the burning needs of hiring software engineering talents."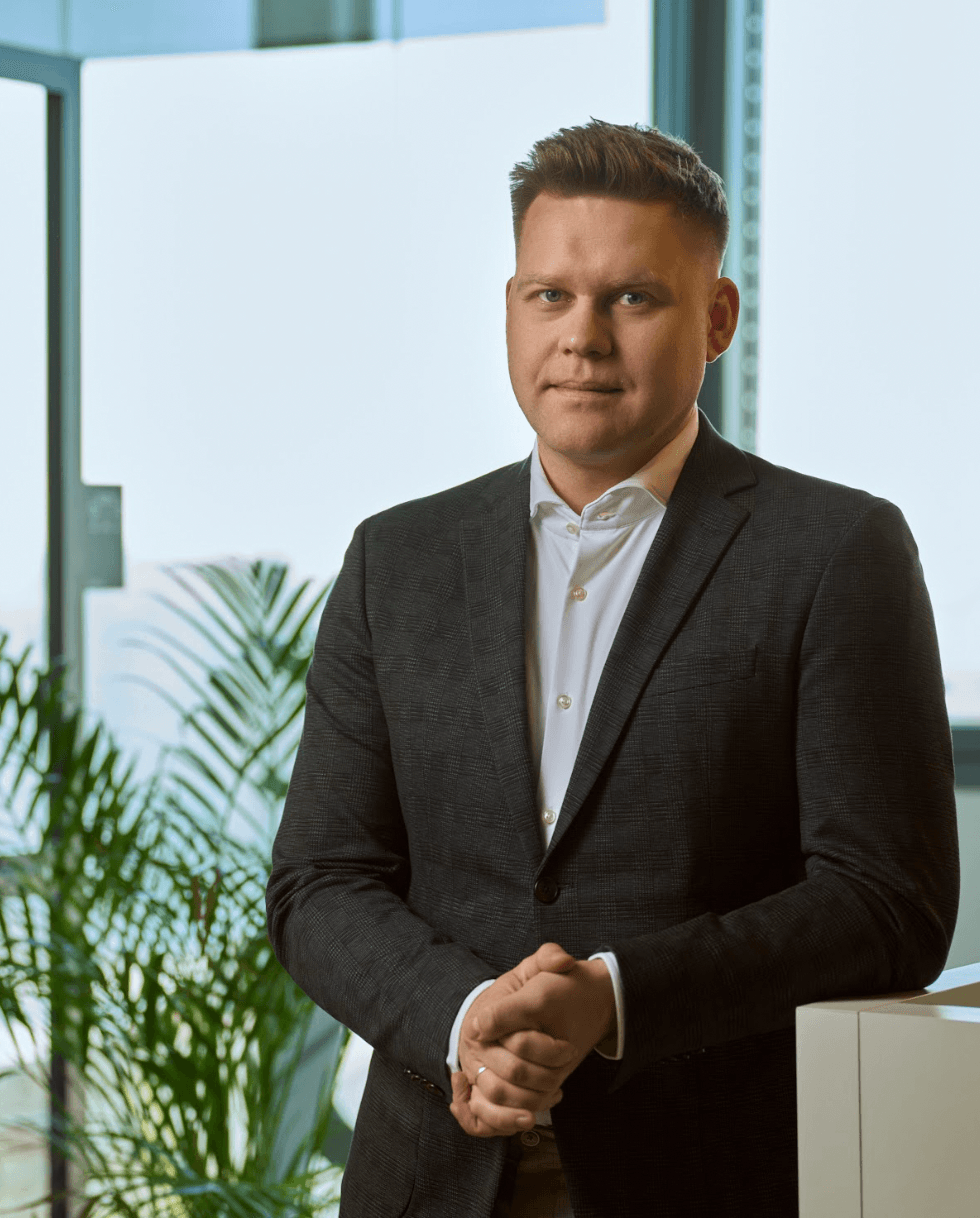 We're not just any business – we're an award-winning company! And we've got the certificates to prove it.

Gazele Biznesu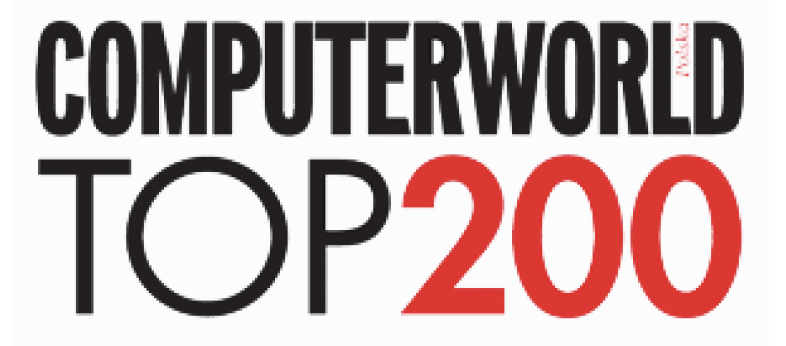 Computer World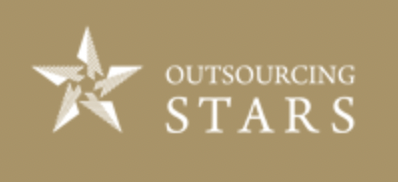 Outsourcing Stars

Great Place to Work
We're here for you, contact us
Leave us a message, and you'll hear from us in 24h