Secure your critical data with our cybersecurity services
Looking for experts to harden your security infrastructure against advanced quality standards? Our professional teams reinforce cybersecurity stack and policies.
Application security architecture analysis

Our experts conduct in-depth security reviews, including threat modeling, to ensure compliance with regulatory requirements and protocols. Our application security audits are performed following the OWASP Testing Guide.

Application security tools consulting

Through a detailed understanding of the current infrastructure, our experts identify the right combination of practices and solutions required to improve your company's application security.

Application security test design

Based on the identified threats, vulnerabilities, and security risks, our specialists prepare a detailed test plan with varied scenarios, to assess the security and integrity of your application.

Application security test implementation

Our security specialists conduct penetration tests, verifying the integrity of application protocols, authorization layers, encryption keys, and communication interfaces in order to search for any anomalies and elements potentially vulnerable to cyber attacks.

Network security analysis

Network architecture security analysis

A thorough analysis of your network's security specifications and compliance. Receive a detailed report on your network security architecture, including network status, software components, system features and configuration.

Network security risk modeling

A team of security specialists identifies potential security vulnerabilities in your network by simulating how your network, integrated network applications, APIs, software frameworks, databases, authentication servers, etc., could be breached.

Network security tools consulting

Based on a comprehensive analysis of the technological complexity of your existing network infrastructure, our experts will determine the right combination of practices and solutions required to improve network security.

Network security test design

On the basis of the risks, vulnerabilities, and security threats diagnosed, our security experts will prepare detailed test plans to be conducted across a wide variety of scenarios, evaluating the integrity of your network.

Network security test implementation

Our experts run an Attack/Exploit trial, with specific test cases performed to detect security vulnerabilities in the network. It is supported by a reporting process - detected vulnerabilities are reported in a detailed and transparent manner.

Incident response team support

Our crisis management team develops initial steps and suggestions, simultaneously taking an in-depth look at the problem to understand its implications. The team then presents a recovery plan, root cause analysis and security measures to be applied.

Incident management planning

Our experts prepare a comprehensive incident management program, from the initial meeting, through strategy, implementation, and staff training.

Surveillance policy for incident management

Creation of the incident management/DLP team structure, responsible for establishing and monitoring security policies, implementing the development plan, adjusting and adapting task forces effectively.

Incident management training

Our incident management experts offer a wide range of training programs, teaching best practices, and DLP solutions. Training can be held at your company's premises or in a virtual environment facilitating effective collaboration.

User access risk audit

Evaluation of access permissions and privileges through a structured approach. Then, deployment of an automated method for evaluating, testing, validating, and adjusting access to systems on a monthly, quarterly, biannual, or annual basis.

User access risk management

We develop integrated, comprehensive independent approaches and strategies for risk management along with the delivery of necessary tools to deal effectively with identified risks.

User access change management

Managing ongoing changes can protect your company from unsolicited modifications caused by unauthorized access to data or systems. Minimize the risk and hire our experts to take care of training, development, or management of the change process.

User access management training

Extensive training in access management, including policies, procedures, and software tools for administering user access and regulating what users can and cannot do with company systems and data.

Security Operations Center

SOC team support

Our experienced professionals will support your company with all the necessary guidance to ensure that your SOC team is reinforced with the right personnel, procedures, and infrastructure - from planning to coordinating and implementation.

SOC management

Security compliance specialists will help you detect loopholes and evaluate real business risks to ensure your company is effectively compliant with PCI, HIPAA, GLBA, FISMA, GDPR, NYDFS, ISO 27000, ISO 27001, ISO 27005, ISO 31000, SEC, FINRA, and other security standards.
Need more insights on working with us?
We build and scale up software teams to accelerate your business growth
Leave us a message, and you'll hear from us in 24h
Whatever your vision is, wherever you are located,

Bitpanda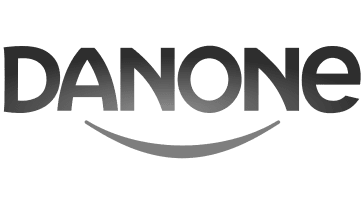 Danone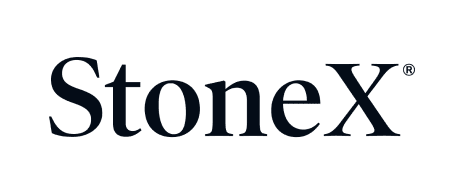 StoneX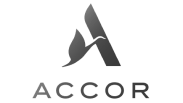 Accor

Bridgestone

Standard Chartered
Dive deeper
If you want to read about the details of the projects that our team has implemented, click on the button below.
Comprehensive industry experience
The Group you can trust
Plenty of tech development professionals in business have put their trust in us and our work.
"Our trusted partner for over half a decade."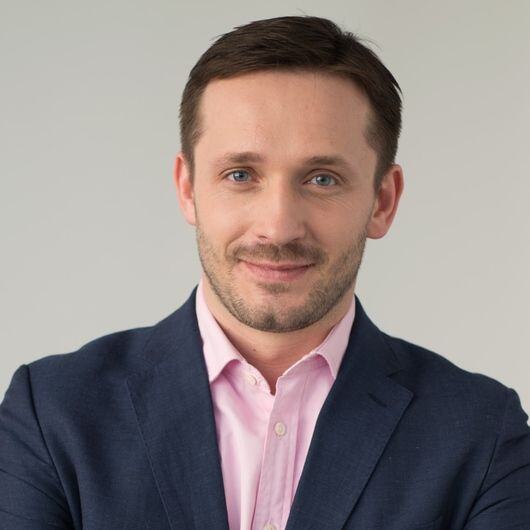 Przemek Kowalewski
CEO, Westwing
"Miles ahead of their competitors."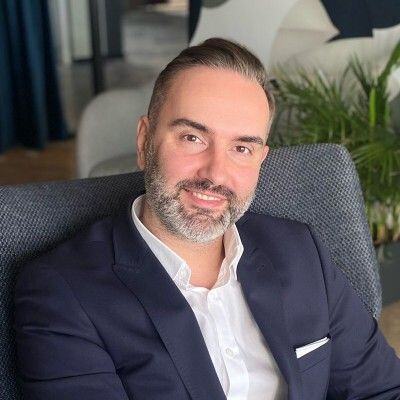 Wojciech Łącz
CIO, Accor
"Reliable even for the most demanding."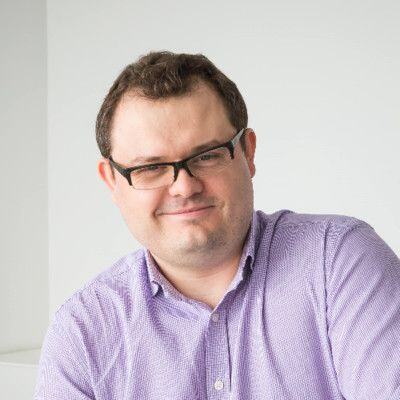 Piotr Kowalski
Head of Global Infrastructure, Danone
"I recognize and recommend Link Group as a highly valued partner and look forward to many years of precious partnership."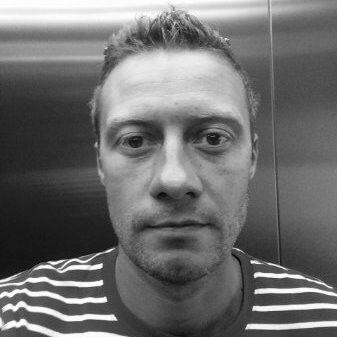 Artur Hajski
Director of Engineering, UNUM
"Excellent support allowed for efficient time allocation."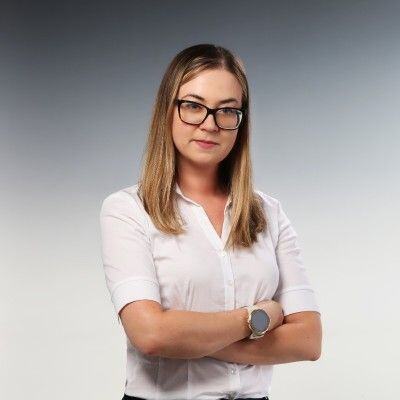 Dorota Sieklicka
Head of BI, CCC
Expertise-driven solutions
What types of collaboration do you offer?

Projects & Solutions

Access comprehensive solutions tailored to support your tech projects or drive growth in specific areas.

Outsourcing & Staff Augmentation

Top-notch experts and payroll solutions to optimize costs and instantly boost your performance.

Managed Services

Find on-demand services that can help you tackle your needs in cloud and app management, cybersecurity, or UX & UI.

What are the differences between hiring an employee on an employment contract and B2B?

B2B and employment contracts primarily differ regarding the body of law to which the parties of a contract are subject. For an employment contract, it is the Polish Labor Code, and for B2B contracts it is the Civil Code.

The tax and social security payment liability is one of the more significant differences. The employer covers these costs for an employee under an employment contract. In the case of a B2B contract, the costs are borne by the contractor.

In addition, an employee on an employment contract is provided with paid vacation (20 or 26 days depending on tenure), paid sick leave, and additional days off for occasional special situations (funerals, births, etc.). An individual on a B2B contract may be provided with paid vacation under the terms of a gentleman's agreement with the employer.

Both contracts also differ in their notice periods: for an employment contract, the notice period ranges from 2 weeks to 3 months, while for a B2B contract, it is flexible, but usually 1 month.

How long does it take you to deliver a specialist/a team of specialists?

It depends upon the role, its complexity, and technical requirements. Usually, it takes us between 5 and 15 working days to fill a vacancy.

How do Link Group's contractors report their working hours?

It works both ways: Contractors monitor and report their hours directly in the client's ATS system, where at the end of each month managers approve them or conduct the hourly reports in their Spreadsheets (also approved by managers).
We're here for you, contact us
Leave us a message, and you'll hear from us in 24h