Maximize product potential with our UX & UI services
Boost user retention, increase accessibility, and optimize the conversion rate of your websites and applications. Elevate your users' experience to another dimension of quality and human-centered design.
User research and analytics

Understanding end-users' needs and pain points goes to the heart of deploying successful applications, products, or services. With the help of user flow analyses and customer journey mapping, our designers will prepare a rock-solid foundation based on hard data. As a result, you will be equipped to effectively plan the next project steps: prototyping, wireframing, or UI design.

Validate your end-user assumptions and collect important insights for the design of new products or optimization of existing ones. Depending on the research objective and project stage, our experts will select the most suitable qualitative and quantitative methods of user testing, such as AB testing, data mining, user interviews, or focus groups.

Based on user-centered solutions, our designers will create the most effective and optimal user flows, prototypes, wireframes, or information architecture for your new or existing application. They will also take care of the application's corresponding interface, aligned with the brand book and compliant with user expectations.

Conversion Rate Optimization

Drive higher conversion rates with the help of our CRO teams. Let them comprehensively explore your records and user data. As a result, they'll report back to you with an optimal plan for implementing or improving your conversion funnel. It will be created using data extracted from heat maps, surveys, and user interviews, or tools analyzing various traffic aspects of your site or Landing Page.

Mobile-first & responsive design

Our specialists will deliver a user-friendly design that complies with the project's business objectives and is optimized for diverse mobile devices, desktops, operating systems, or screen resolutions.

Our seasoned specialists will design you a landing page, app, or website that is both visually compelling and intuitive to use. They will deliver optimized and functional interfaces, in line with the principles of smart information architecture design, human-centricity, and Interaction Design.
We're here for you, contact us
Scale up your tech team.
Expand the business seamlessly
Leave us a message, and you'll hear from us in 24h
Whatever your vision is, wherever you are located,

Bitpanda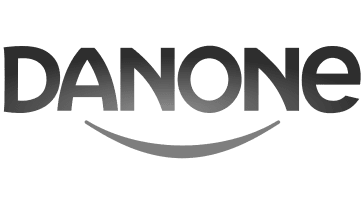 Danone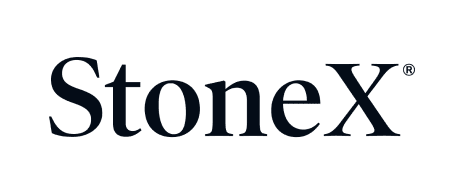 StoneX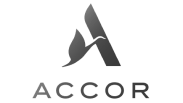 Accor

Bridgestone

Standard Chartered
The Group you can trust
Plenty of people responsible for technology development in business have put their trust in what we do.
"Our trusted partner for over half a decade."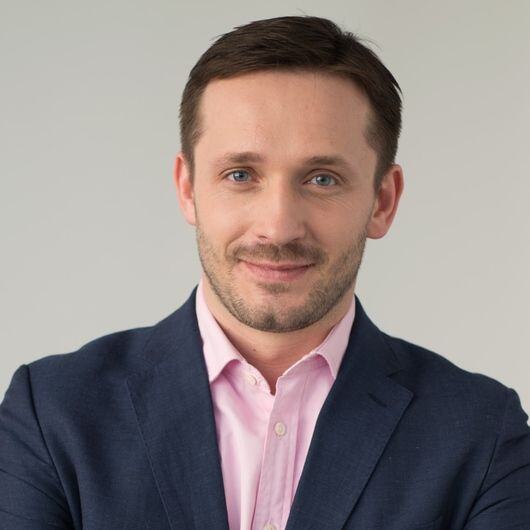 Przemek Kowalewski
CEO, Westwing
"Miles ahead of their competitors."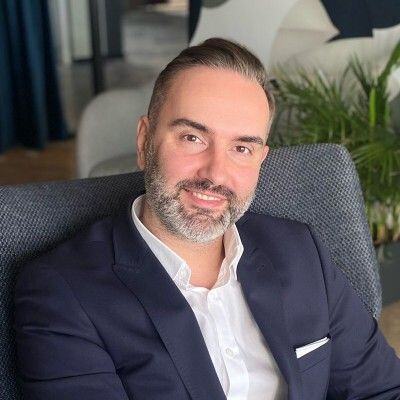 Wojciech Łącz
CIO, Accor
"Reliable even for the most demanding."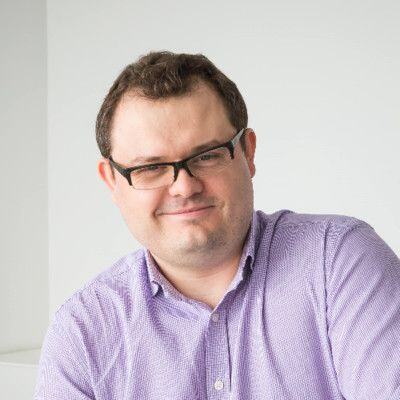 Piotr Kowalski
Head of Global Infrastructure, Danone
"I recognize and recommend Link Group as a highly valued partner and look forward to many years of precious partnership."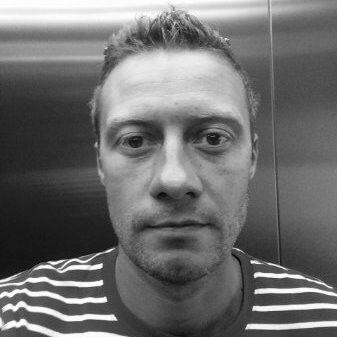 Artur Hajski
Director of Engineering, UNUM
"Excellent support allowed for efficient time allocation."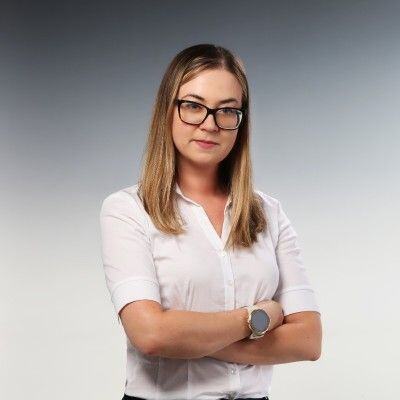 Dorota Sieklicka
Head of BI, CCC
Expertise-driven solutions
What types of collaboration do you offer?

Projects & Solutions

Access comprehensive solutions tailored to support your tech projects or drive growth in specific areas.

Outsourcing & Staff Augmentation

Top-notch experts and payroll solutions to optimize costs and instantly boost your performance.

Managed Services

Find on-demand services that can help you tackle your needs in cloud and app management, cybersecurity, or UX & UI.

What are the differences between hiring an employee on an employment contract and B2B?

B2B and employment contracts primarily differ regarding the body of law to which the parties of a contract are subject. For an employment contract, it is the Polish Labor Code, and for B2B contracts it is the Civil Code.

The tax and social security payment liability is one of the more significant differences. The employer covers these costs for an employee under an employment contract. In the case of a B2B contract, the costs are borne by the contractor.

In addition, an employee on an employment contract is provided with paid vacation (20 or 26 days depending on tenure), paid sick leave, and additional days off for occasional special situations (funerals, births, etc.). An individual on a B2B contract may be provided with paid vacation under the terms of a gentleman's agreement with the employer.

Both contracts also differ in their notice periods: for an employment contract, the notice period ranges from 2 weeks to 3 months, while for a B2B contract, it is flexible, but usually 1 month.

How long does it take you to deliver a specialist/a team of specialists?

It depends upon the role, its complexity, and technical requirements. Usually, it takes us between 5 and 15 working days to fill a vacancy.

How do contractors report their working hours?

It works both ways: Contractors monitor and report their hours directly in the client's ATS system, where at the end of each month managers approve them or conduct the hourly reports in their Spreadsheets (also approved by managers).
We're here for you, contact us
Leave us a message, and you'll hear from us in 24h