Cross-industry experience in delivering IT solutions
Leverage our deep knowledge and understanding of industry trends to ensure you deliver best-in-class products and outpace the competition.
Industries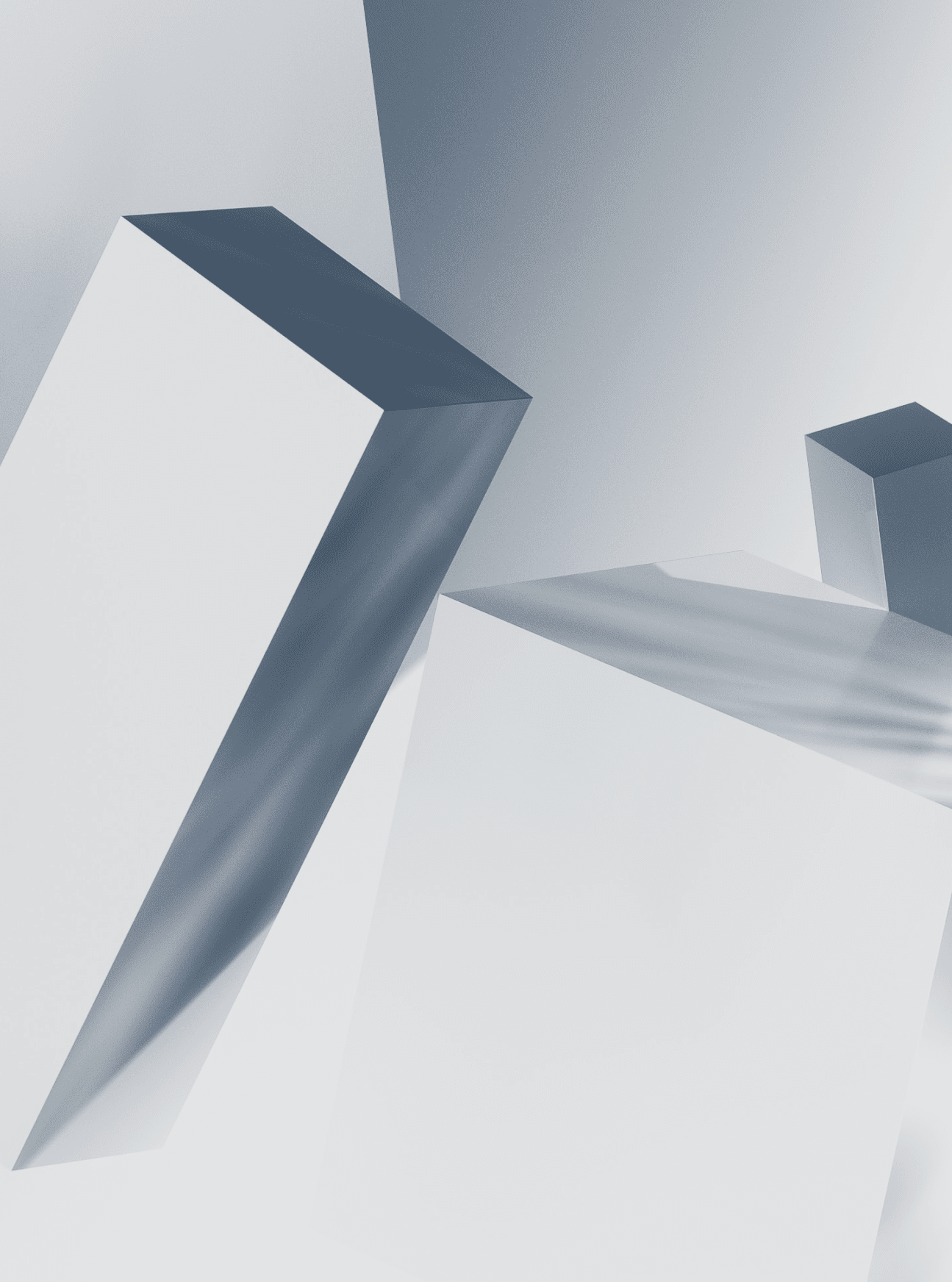 Comprehensive industry experience
We're here for you, contact us
We build and scale up software teams to accelerate your business growth
Leave us a message, and you'll hear from us in 24h

Bitpanda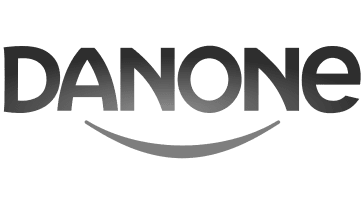 Danone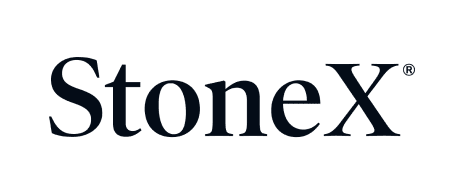 StoneX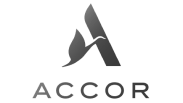 Accor

Bridgestone

Standard Chartered
Dive deeper
If you want to read about the details of the projects that our team has implemented, click on the button below.
Cooperation models to fit the nature of your business
01.
Tailored tech solutions to enhance your business capabilities
Access comprehensive solutions tailored to support your tech projects or drive growth in specific areas.
02.
Cost-effective way to streamline your team maintenance costs
Gain access to service packages with a custom scope of service and SLA aligned with your business requirements.
03.
Outsourcing & Staff Augmentation
See more
Agile payroll solutions and expert teams to optimize your business ops
Maximize your business operations and minimize risks by leveraging our proficient teams and flexible payroll solutions.
60+

trained professionals
in the recruitment team

78%

of specialists in our network have 2+ years of experience working in distributed teams

1100+

is Link Group's monthly sourcing capability
The Group you can trust
Plenty of tech development professionals in business have put their trust in us and our work.
"Our trusted partner for over half a decade."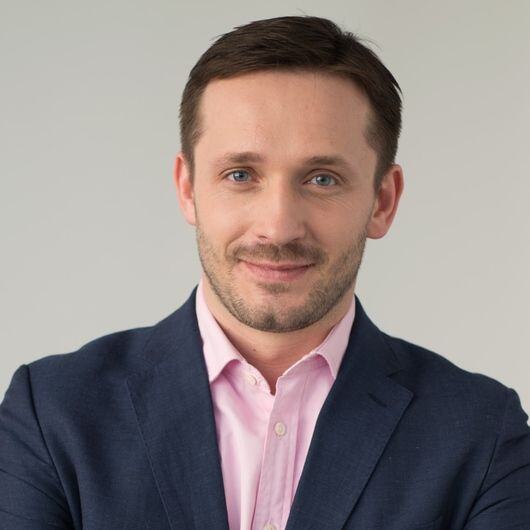 Przemek Kowalewski
CEO, Westwing
"Miles ahead of their competitors."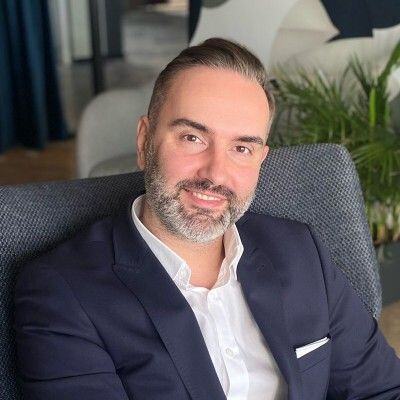 Wojciech Łącz
CIO, Accor
"Reliable even for the most demanding."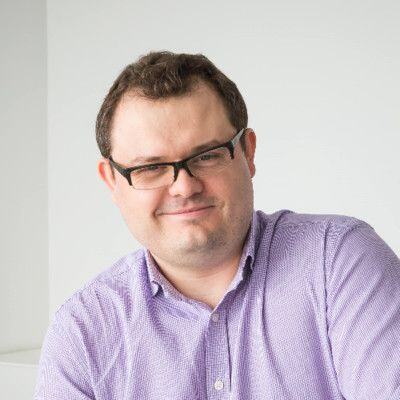 Piotr Kowalski
Head of Global Infrastructure, Danone
"I recognize and recommend Link Group as a highly valued partner and look forward to many years of precious partnership."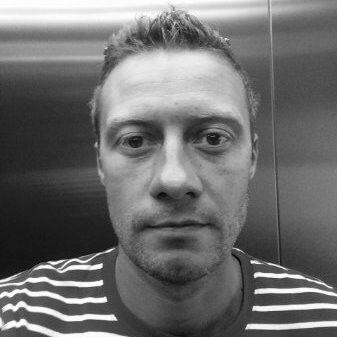 Artur Hajski
Director of Engineering, UNUM
"Excellent support allowed for efficient time allocation."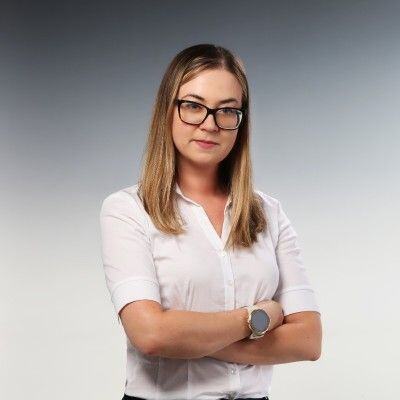 Dorota Sieklicka
Head of BI, CCC
We're here for you, contact us
Leave us a message, and you'll hear from us in 24h