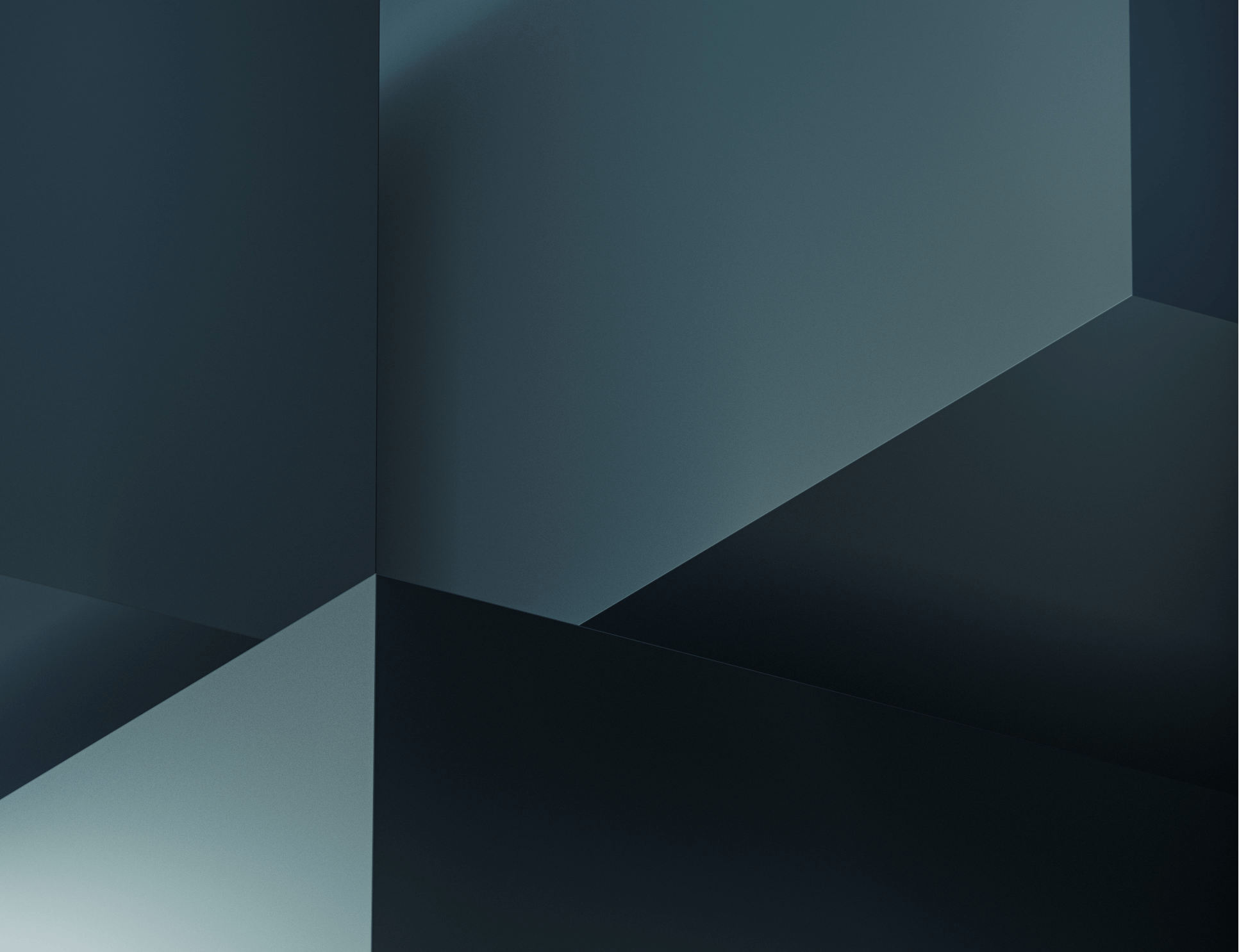 Power up the user experience of vehicles with our automotive IT services
Benefit from the know-how of our experts skilled in overcoming the challenges of the automobile industry and provide your customers with an ultimate experience in consuming your automotive services or products.
According to forecasts, 1 in 10 new cars sold in 2030 is likely to be shared vehicles. If the trend continues, the ratio in 2050 could be as high as 1 in 3 new-vehicle sales.
By 2028, 70% of vehicles sold will utilize the Android Automotive operating system.
By 2023, half of the top 10 automakers will offer unlocks and capability upgrades through software updates.
We know what haunts your industry. Tap into our expertise in Automotive solutions
Data security & compliance

As cybercrime is on the rise and new vehicles come linked more and more to the Internet, take care of the security of your automotive products and software. Make sure your products meet ISO 26262, ISO 21343, SOTIF, or other regulations. Prepare your incident response strategy to deliver safety-critical functionalities of your business.

Technical expertise implementation

Design and implement online buying solutions for today's automotive customers: virtual test drives, interactive dealerships, or cognitive, intelligent bots. Use the cloud to develop subscription-based vehicle ownership, Vehicle-as-a-Service. Deliver WiFi hotspots, vehicle health reports, remote diagnostics, or data-only telematics in your products.

Growing software complexity

New vehicles contain more code lines and microcontroller units (MCUs) than ever before. Advance your competition by tapping into the innovative know-how of our automotive technology experts. Design, test, or implement solutions for connected vehicle-to-vehicle (V2V), vehicle-to-cloud (V2C), vehicle-to-pedestrian (V2P), and vehicle-to-everything (V2X). Leveraging Big Data, research, analyze and evaluate important insights for Digital Twins. Use AI to leverage and build neural networks for providing cutting-edge tech solutions in your products.
Bespoke solutions for Automotive businesses
We're here for you, contact us
We build and scale up software teams to accelerate your business growth
Leave us a message, and you'll hear from us in 24h

Bitpanda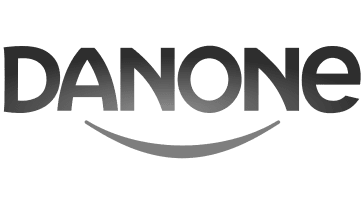 Danone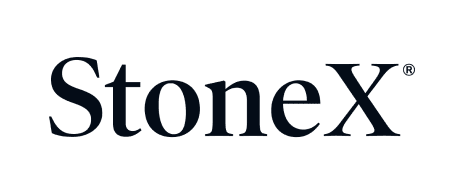 StoneX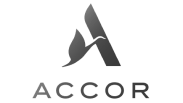 Accor

Bridgestone

Standard Chartered
Dive deeper
If you want to read about the details of the projects that our team has implemented, click on the button below.
Cooperation models to fit the nature of your business
01.
Tailored tech solutions to enhance your business capabilities
Access comprehensive solutions tailored to support your tech projects or drive growth in specific areas.
02.
Cost-effective way to streamline your team maintenance costs
Gain access to service packages with a custom scope of service and SLA aligned with your business requirements.
03.
Outsourcing & Staff Augmentation
See more
Agile payroll solutions and expert teams to optimize your business ops
Maximize your business operations and minimize risks by leveraging our proficient teams and flexible payroll solutions.
60+

trained professionals
in the recruitment team

78%

of specialists in our network have 2+ years of experience working in distributed teams

1100+

is Link Group's monthly sourcing capability
The Group you can trust
Plenty of tech development professionals in business have put their trust in us and our work.
"Our trusted partner for over half a decade."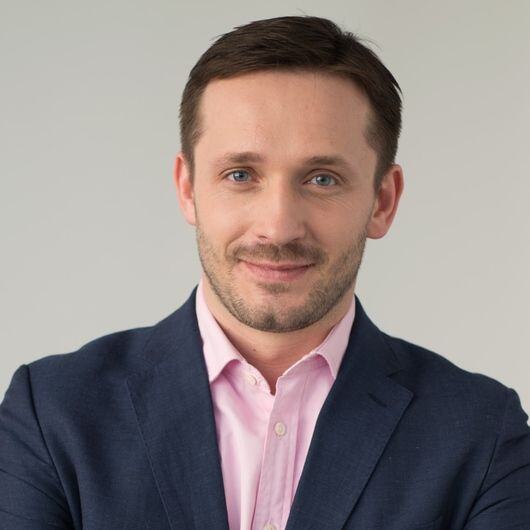 Przemek Kowalewski
CEO, Westwing
"Miles ahead of their competitors."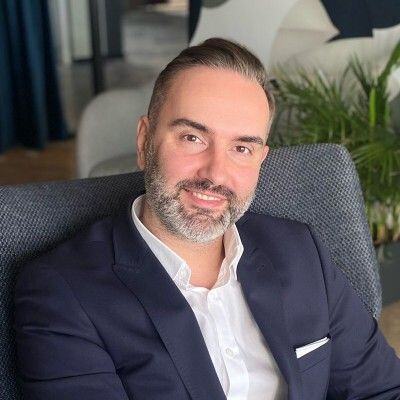 Wojciech Łącz
CIO, Accor
"Reliable even for the most demanding."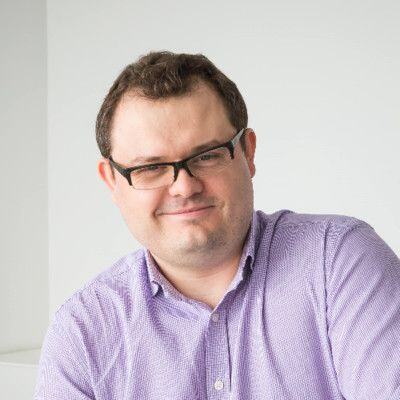 Piotr Kowalski
Head of Global Infrastructure, Danone
"I recognize and recommend Link Group as a highly valued partner and look forward to many years of precious partnership."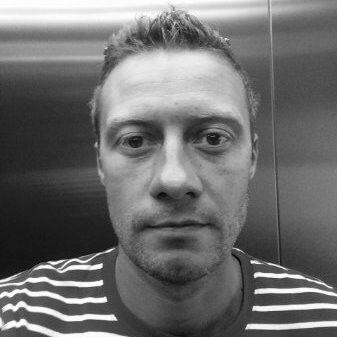 Artur Hajski
Director of Engineering, UNUM
"Excellent support allowed for efficient time allocation."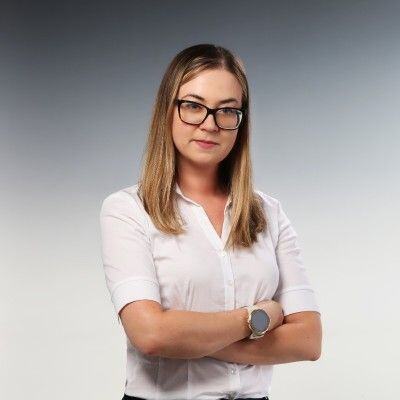 Dorota Sieklicka
Head of BI, CCC
We're here for you, contact us
Leave us a message, and you'll hear from us in 24h
What is automotive engineering?

It is a branch of mechanical engineering that focuses on the design, development, and manufacture of vehicles (cars, trucks, motorcycles, and other). It covers a wide range of fields, such as powertrain design (engines, transmissions, and drivetrains), vehicle dynamics and control, vehicle aerodynamics, energy storage and conversion (fuel cells and batteries), as well as vehicle safety and crashworthiness.

The main aim of automotive engineering is to optimize the performance, fuel efficiency, safety, and emissions of vehicles, at the same time considering costs, manufacturability, and reliability. It is also concerned with the development of new technologies, such as electrified (battery, plug-in, electric, hybrid) and autonomous vehicles, safety-critical functionalities, or advanced driver assistance systems (ADAS).

What are the top 5 technology trends in the automotive industry?

Development of electrified vehicles: hybrid, plug-in, electric, and fuel cell.


Connectivity technologies for vehicles: vehicle-to-vehicle (V2V), vehicle-to-cloud (V2C), vehicle-to-pedestrian (V2P), vehicle-to-everything (V2X).


Movements toward software-driven vehicles: bridging the next levels of automation, from mechanically driven vehicles to self-driving vehicles.


Vehicle-as-a-Service (VaaS): The development of cloud technologies and cloud-based software makes it possible to offer customers car ownership based on subscription models.

What are the differences between hiring an employee on an employment contract and B2B?

B2B and employment contracts primarily differ regarding the body of law to which the parties to both contracts are subject. For an employment contract, it is the Polish Labor Code, and for B2B contracts it is the Civil Code.

One of the more significant differences is the tax and social security payment liability. The employer covers these costs for an employee under an employment contract. In case of a B2B contract, the costs are borne by the contractor.

In addition, an employee on an employment contract is provided with paid vacation (20 or 26 days depending on tenure), paid sick leave, and additional days off for occasional special situations (funerals, births, etc.). An individual on a B2B contract may be provided with paid vacation under the terms of a gentleman's agreement with the employer.

Both contracts also differ in their notice periods: for an employment contract, the notice period ranges from 2 weeks to 3 months, while for a B2B contract, it is flexible, but usually 1 month.

How long does it take you to deliver a specialist/a team of specialists?

It depends upon the role, its complexity, and technical requirements. Usually, it takes us between 5 and 15 working days to fill a vacancy.

How do Link Group's contractors report their working hours?

It works both ways: Contractors monitor and report their hours directly in the client's ATS system, where at the end of each month managers approve them or conduct the hourly reports in their Spreadsheets (also approved by the managers).