Industries | Digital & Media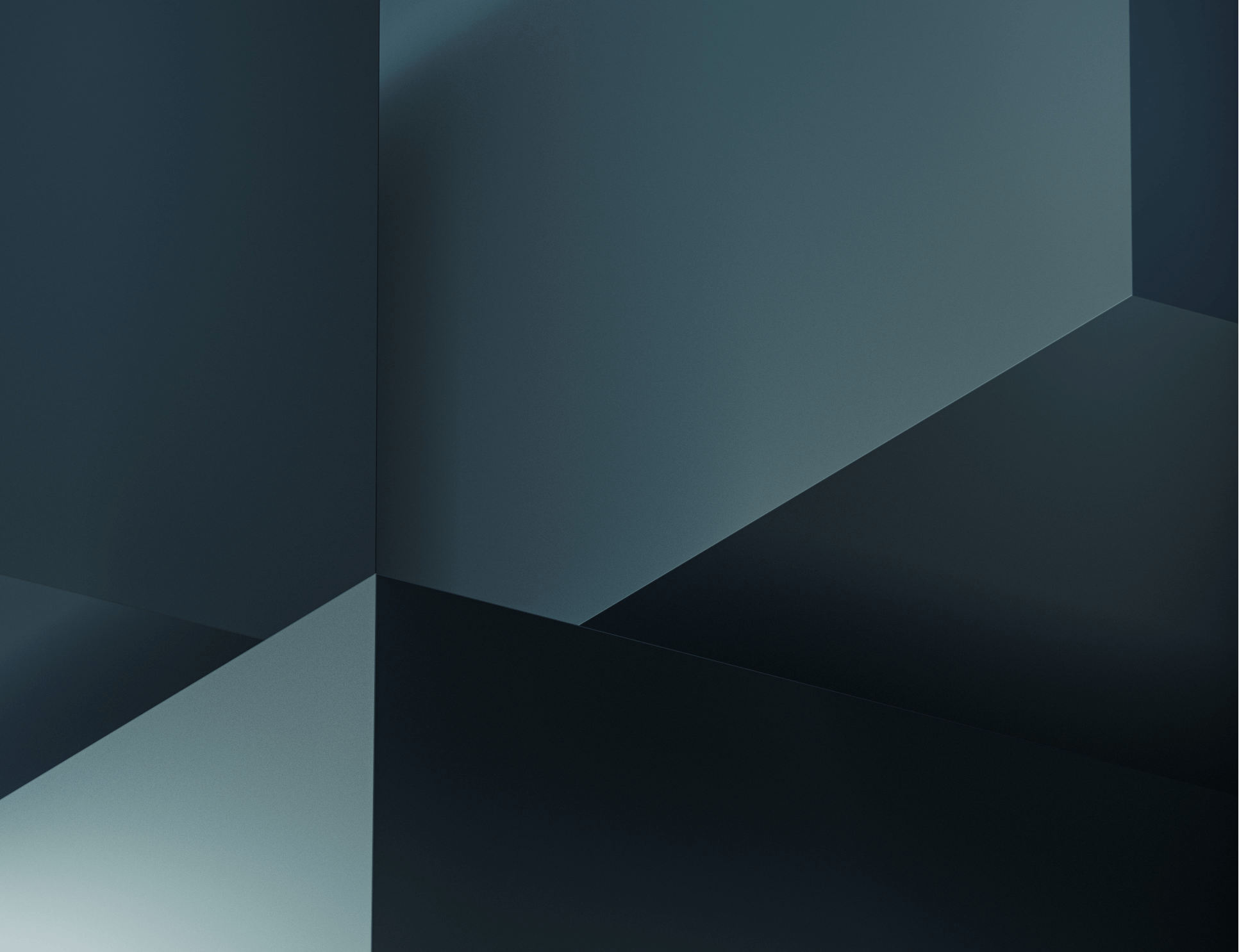 Stay ahead of competition in Digital & Media industry with our tech solutions
Gain a competitive edge in the Digital & Media industry with our customized IT solutions. Our expertise and innovative technology can help you streamline operations, enhance user experience, and achieve your business goals.
The use of blockchain technology in digital & media is expected to grow from $56 million in 2020 to $1.4 billion by 2025.
81% of digital & media executives plan to invest in new technologies to support their digital transformation initiatives.
81% of digital & media executives believe that data is critical to their success, highlighting the need for effective data management solutions.
We know what haunts your industry. Tap into our expertise in Digital & Media solutions
With the increasing amount of personal data being collected, ensuring data privacy and security has become a major challenge. Digital & Media companies must comply with regulations like GDPR and CCPA, as well as implement strong cybersecurity measures to protect against data breaches.

Technical expertise implementation

Design and implement online buying solutions for today's automotive customers: virtual test drives, interactive dealerships, or cognitive, intelligent bots. Use the cloud to develop subscription-based vehicle ownership, Vehicle-as-a-Service. Deliver WiFi hotspots, vehicle health reports, remote diagnostics, or data-only telematics in your products.

Privacy policy and protocols implementation

Develop customized data privacy policies and protocols, considering factors such as user-generated content, digital advertising, and data sharing practices.

Blockchain utilization

Develop and implement blockchain-based solutions to securely store and share sensitive data, such as user profiles, transaction records, and content metadata, and to provide transparency and accountability in data sharing practices, such as consent management and data access controls.

Cloud-driven & encrypted architecture

Implement strong encryption protocols to protect sensitive data, such as user credentials, payment information, personally identifiable information (PII), user-generated content and intellectual property.

Cybersecurity trainings

Develop customized cybersecurity training programs, education, and support, including best practices for securing user data, identifying and responding to threats, and complying with data privacy regulations.

As more companies move to digital platforms, they must navigate the challenges of digital transformation. This includes updating legacy systems, integrating new technologies, and adapting to changing consumer preferences.

Customized digital transformation strategies

Identify key areas for digital transformation, such as content creation and distribution, user engagement, and monetization to develop customized strategies and maximize their impact.

Cloud-based solutions implementation

Develop customized cloud-based solutions for digital content creation and distribution, such as content management systems (CMS) and digital asset management (DAM) systems.

IoT & robotics for UX enhancement

Develop customized solutions that leverage IoT and robotics to enhance user experiences, such as personalized recommendations based on user behavior and preferences, and intelligent chatbots for customer service.

AI & ML for optimized content monetization

Develop customized solutions that leverage AI and machine learning to optimize content monetization, such as automated ad targeting and content personalization.

With the rise of social media and user-generated content, companies must address the challenges of content moderation. This includes identifying and removing inappropriate or harmful content, while also balancing free speech and user privacy concerns.

Customized content moderation strategies

Identify critical areas for content moderation, such as social media, online communities, and user-generated content to develop tailor-made strategies.

AI-powered tools

Develop customized solutions that leverage AI and machine learning to automate content moderation, such as automated content flagging, image and video recognition, and sentiment analysis.

Manual content moderation teams

Develop customized solutions that leverage manual content moderation teams to review and moderate user-generated content that AI-powered tools are unable to moderate.

Blockchain-driven content verification

Develop customized solutions that leverage blockchain technology to provide transparent and secure content verification and authentication, such as timestamping, digital signature verification, and content tracking.

The digital and media industry is increasingly using AI and machine learning technologies to personalize content, target advertising, and automate workflows.

Customized AI & ML solutions

Identify key areas for artificial intelligence and machine learning utilization, such as content generation, recommendation engines, and audience segmentation toto develop strategies that maximize their impact.

AI & ML-powered analytics and reporting

Develop customized solutions that leverage AI & ML to provide real-time analytics and reporting on content performance, audience engagement, and user behavior.

Chatbots & virtual assistants

Develop customized solutions that leverage AI & ML to create chatbots and virtual assistants that can interact with users in a personalized and engaging way.

Explainable AI & ML solutions

Develop solutions that leverage explainable AI & ML to provide transparency and accountability in content generation and recommendation engines.

With the vast amounts of data being generated by digital and media platforms, companies must find ways to manage and analyze this data to drive insights and business outcomes, for example by implementing data analytics tools and platforms.

Customized data management solutions

Identify key sources of big data, such as social media, online video, and mobile devices, and develop strategies to collect, store, and process this data in a scalable and secure way.

Big data analytics & reporting

Develop customized solutions that leverage big data analytics and reporting to provide real-time insights into content performance, audience engagement, and user behavior.

Distributed computing & storage solutions

Develop customized solutions that leverage distributed computing and storage to process and store large volumes of data in a scalable and cost-effective way.

Data governance policies & procedures

Develop data governance policies and procedures that ensure data quality, accuracy, and consistency, and comply with regulatory requirements.
Bespoke solutions for Digital & Media businesses
We're here for you, contact us
We build and scale up software teams, so you can achieve your goals faster
Leave us a message, and you'll hear from us in 24h

Bitpanda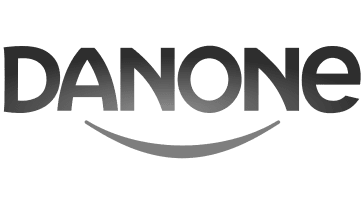 Danone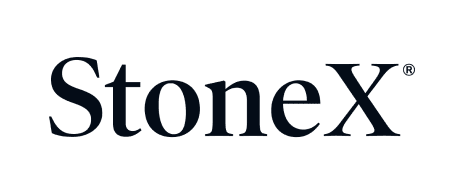 StoneX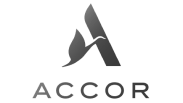 Accor

Bridgestone

Standard Chartered
Dive deeper into what we do
If you want to read about the details of the projects that our team has implemented, click on the button below.
Cooperation models to fit the nature of your business
01.
Tailored tech solutions to enhance your business capabilities
Access comprehensive solutions tailored to support your tech projects or drive growth in specific areas.
02.
Cost-effective way to streamline your team maintenance costs
Gain access to service packages with a custom scope of service and SLA aligned with your business requirements.
03.
Outsourcing & Staff Augmentation
See more
Agile payroll solutions and expert teams to optimize your business ops
Maximize your business operations and minimize risks by leveraging our proficient teams and flexible payroll solutions.
60+

trained professionals
in the recruitment team

78%

of specialists in our network have 2+ years of experience working in distributed teams

1100+

is Link Group's monthly sourcing capability
The Group you can trust
Plenty of tech development professionals in business have put their trust in us and our work.
"Our trusted partner for over half a decade."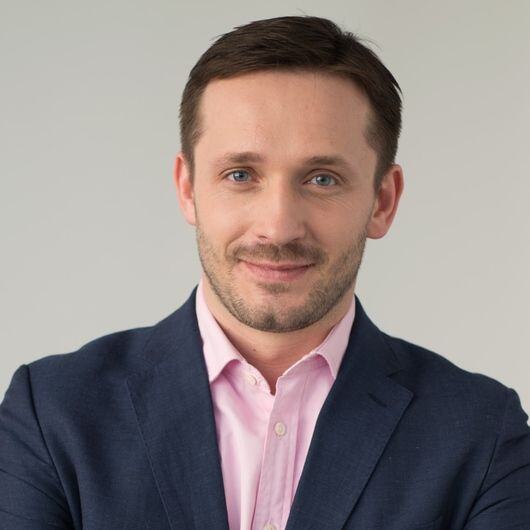 Przemek Kowalewski
CEO, Westwing
"Miles ahead of their competitors."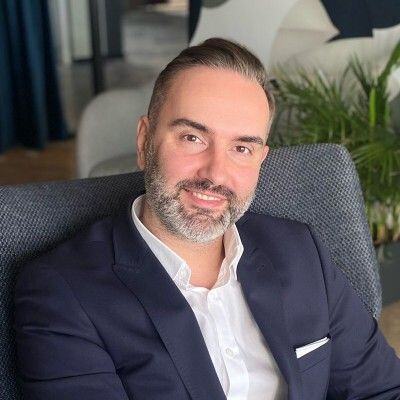 Wojciech Łącz
CIO, Accor
"Reliable even for the most demanding."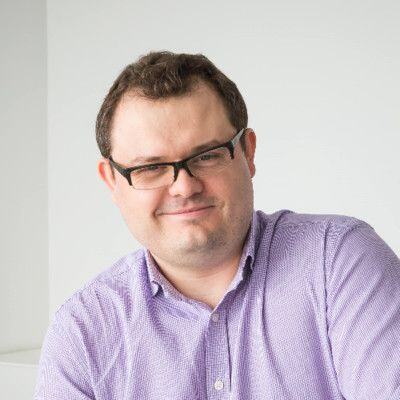 Piotr Kowalski
Head of Global Infrastructure, Danone
"I recognize and recommend Link Group as a highly valued partner and look forward to many years of precious partnership."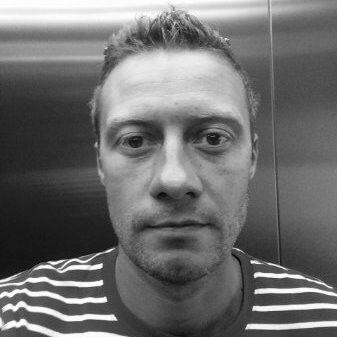 Artur Hajski
Director of Engineering, UNUM
"Excellent support allowed for efficient time allocation."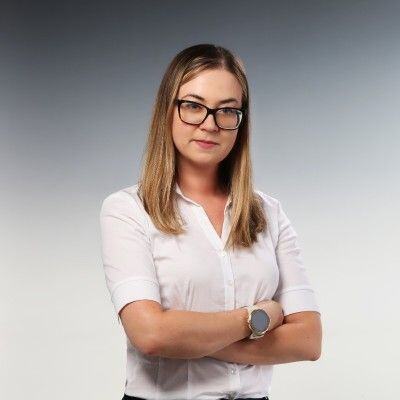 Dorota Sieklicka
Head of BI, CCC
We're here for you, contact us
Leave us a message, and you'll hear from us in 24h
What are the differences between hiring an employee on an employment contract and B2B?

B2B and employment contracts primarily differ regarding the body of law to which the parties to both contracts are subject. For an employment contract, it is the Polish Labor Code, and for B2B contracts it is the Civil Code.

One of the more significant differences is the tax and social security payment liability. The employer covers these costs for an employee under an employment contract. In case of a B2B contract, the costs are borne by the contractor.

In addition, an employee on an employment contract is provided with paid vacation (20 or 26 days depending on tenure), paid sick leave, and additional days off for occasional special situations (funerals, births, etc.). An individual on a B2B contract may be provided with paid vacation under the terms of a gentleman's agreement with the employer.

Both contracts also differ in their notice periods: for an employment contract, the notice period ranges from 2 weeks to 3 months, while for a B2B contract, it is flexible, but usually 1 month.

How long does it take you to deliver a specialist/a team of specialists?

It depends upon the role, its complexity, and technical requirements. Usually, it takes us between 5 and 15 working days to fill a vacancy.

How do Link Group's contractors report their working hours?

It works both ways: Contractors monitor and report their hours directly in the client's ATS system, where at the end of each month managers approve them or conduct the hourly reports in their Spreadsheets (also approved by the managers).