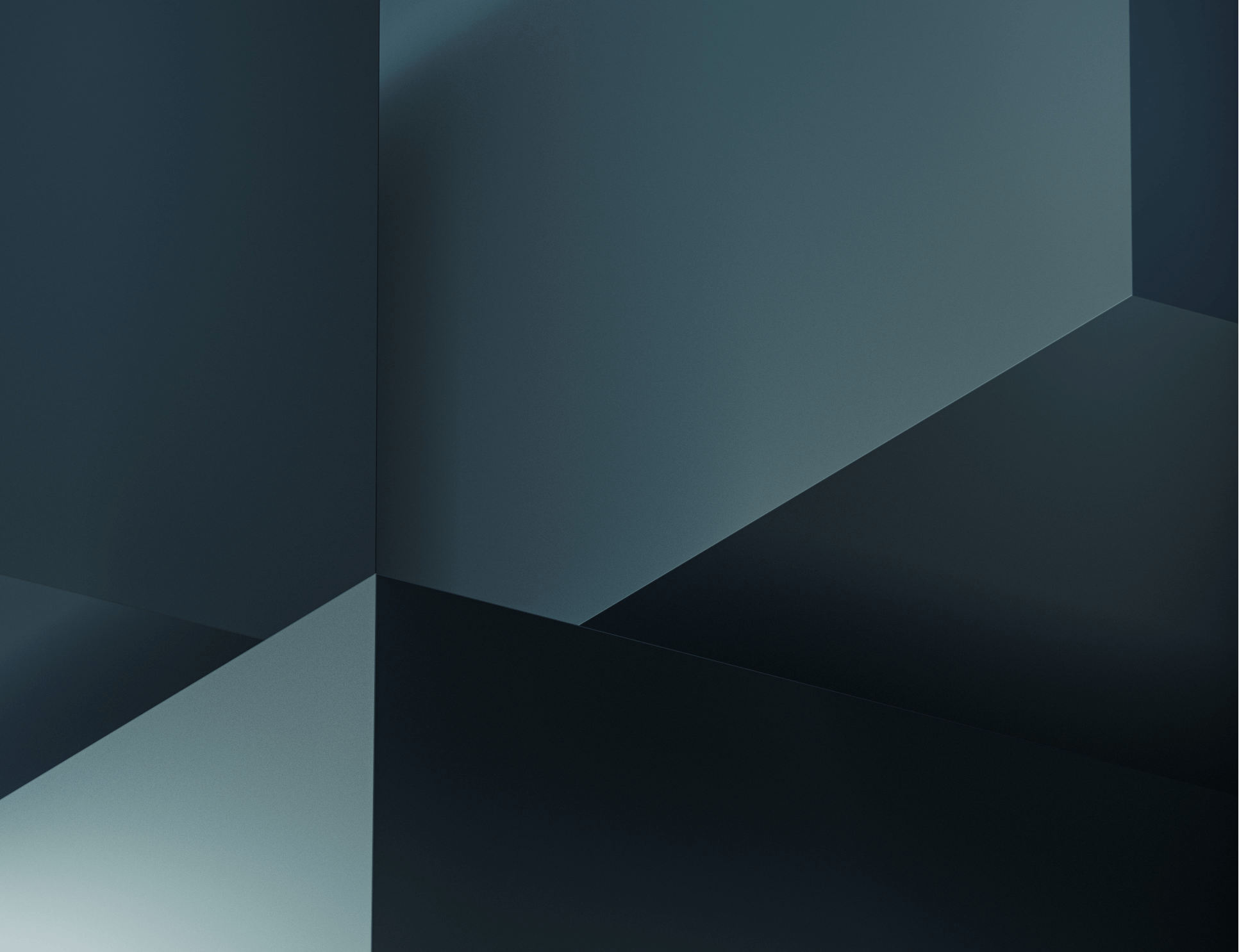 Empower your Fintech company with our multifaceted IT solutions
We help Fintech companies accelerate growth by turning their ideas into sustainable, data-driven solutions.
48% of financial institutions have fully embedded Fintech into their strategic operating model.
Electronic payment transactions are expected to reach $4 trillion by 2030.
The growth rate of the global Fintech market is 19.7%, with an estimated value of $385.93 billion by 2027.
We know what haunts your industry. Tap into our expertise in Fintech solutions
Data security & compliance

Major cyberattacks threaten over 90% of the top 100 global Fintech businesses. Secure your information and your customers' financial data with our dedicated cybersecurity teams.

In-app vulnerabilities

Inspect your app to see if it is sensitive to vulnerable code exploitation and breaches.

IoT & mobile threats

Ensure there is no unauthorized access to your customers' financial data stored on mobile platforms or IoT wearables.

Cloud migration issues

Adopting cloud solutions to store critical financial data requires designing proper security infrastructure. Provide your customers' data with proper access control and configuration, for products based on AWS, GCP, or Azure.

Digital identity protection issues

Prevent hackers from leaking data and cloning the identities of your product and software users, with solutions such as two-factor authentication, biometric authentication, or 256-bit encryption.

Compatibility issues

Assure your financial product is compatible with APIs and third-party solutions & data sources, such as applications, software, and devices.

Compliance requirements

Confirm your financial products, applications or software comply with industrial, legal, or governmental rules, such as PCI, HIPAA, GLBA, FISMA, GDPR, NYDFS, ISO 27000, ISO 27001, SEC, FINRA, and others.

Technical expertise implementation

The global AI in the Fintech market size is expected to reach USD 41.16 billion by 2030. Outpace your competition and leverage our AI, ML, Big Data, or Blockchain solutions.

Machine Learning and Artificial Intelligence

Leveraging the power of ML and AI, reduce costs and accelerate your product development with smart chatbots, financial RPAs, or intelligent stock trading prediction.

Web3

Take full advantage of Web3 solutions to make your financial products fully accessible. Expand your payment options with QR code and NFC payments, P2P transfers, and split accounts, or create Blockchain-based applications and software for decentralized cryptocurrency exchanges and more.

Big Data

Manage the complex analysis, interpretation, and visualization of customer financial data. Use data warehouses, data lakes, and transactional databases to properly store critical information, and take care of its flow with data pipelines and batch processing.

User retention & user experience

According to research, the average annual retention rate of fintech apps is just 16%, compared to 32% for insurance and 57% for banking apps. Provide an improved financial experience for your clients by leveraging our solutions.

App gamification

Gamification helps increase application user retention by up to tens of percent. Consider designing and implementing solutions such as the PLB system into your product, ensuring relevant interactivity.

In-app customization

Provide your product users with the highest degree of personalization and contextualized experience through properly designed custom push recommendations and personalized notifications.

User-friendly design

The users of financial applications nowadays require a lot of personal attention to maintain high retention. Take care of consumer-centric UX & UI, along with a strong onboarding sequence, adequately designed tech support, or the ability to provide in-app user feedback.
Bespoke solutions for Fintech businesses
We're here for you, contact us
We build and scale up software teams, so you can achieve your goals faster
Leave us a message, and you'll hear from us in 24h

Bitpanda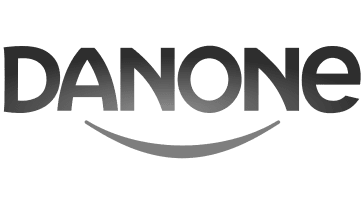 Danone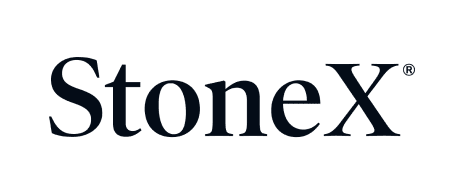 StoneX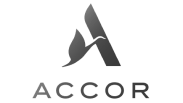 Accor

Bridgestone

Standard Chartered
Dive deeper into what we do
If you want to read about the details of the projects that our team has implemented, click on the button below.
Cooperation models to fit the nature of your business
01.
Tailored tech solutions to enhance your business capabilities
Access comprehensive solutions tailored to support your tech projects or drive growth in specific areas.
02.
Cost-effective way to streamline your team maintenance costs
Gain access to service packages with a custom scope of service and SLA aligned with your business requirements.
03.
Outsourcing & Staff Augmentation
See more
Agile payroll solutions and expert teams to optimize your business ops
Maximize your business operations and minimize risks by leveraging our proficient teams and flexible payroll solutions.
60+

trained professionals
in the recruitment team

78%

of specialists in our network have 2+ years of experience working in distributed teams

1100+

is Link Group's monthly sourcing capability
The Group you can trust
Plenty of tech development professionals in business have put their trust in us and our work.
"Our trusted partner for over half a decade."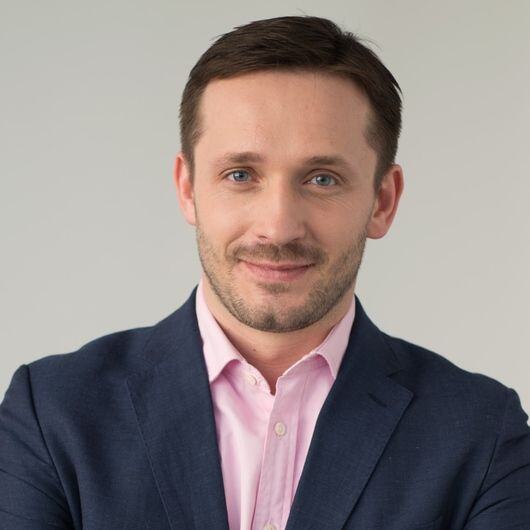 Przemek Kowalewski
CEO, Westwing
"Miles ahead of their competitors."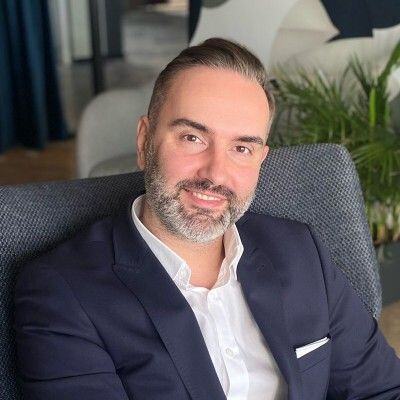 Wojciech Łącz
CIO, Accor
"Reliable even for the most demanding."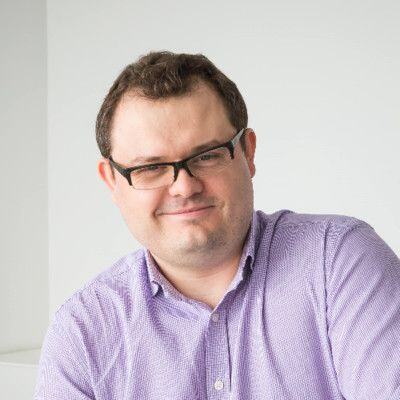 Piotr Kowalski
Head of Global Infrastructure, Danone
"I recognize and recommend Link Group as a highly valued partner and look forward to many years of precious partnership."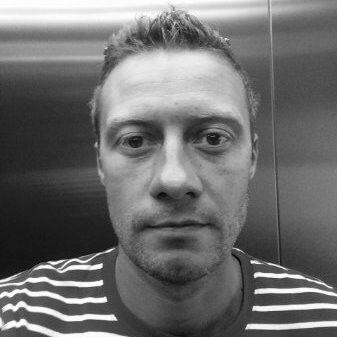 Artur Hajski
Director of Engineering, UNUM
"Excellent support allowed for efficient time allocation."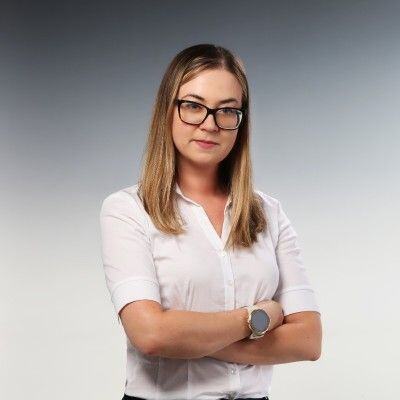 Dorota Sieklicka
Head of BI, CCC
What technologies do you use in fintech development?

Our experts use a range of cutting-edge technologies, frameworks, programming languages, and tools in our fintech development projects. Some of the key technologies and tools include:

Frameworks: Spring Boot, Angular, React, Node.js, .NET, Flask, Django, Ruby on Rails, Laravel
Programming languages: Java, Python, JavaScript, TypeScript, Ruby, C#, Swift, Kotlin, PHP
Cloud platforms: AWS, Azure, Google Cloud
Databases: MySQL, PostgreSQL, MongoDB, Cassandra, Redis
Blockchain technologies: Ethereum, Hyperledger Fabric, Corda, Quorum
DevOps tools: Jenkins, Git, Docker, Kubernetes
Testing tools: Selenium, JMeter, Postman
AI and Machine Learning: TensorFlow, Keras, PyTorch, Scikit-learn

We select the right set of technologies and tools based on the specific requirements of each project and client. This approach helps us deliver solutions that are secure, scalable, and reliable, and that provide a great user experience.

Contact us to learn more about our fintech development services and how we can help you achieve your business goals.

What cloud banking solutions do you support?

We offer a range of cloud banking solutions that can help you streamline your financial operations and improve customer experience.

Our team has expertise in various cloud platforms such as AWS, Azure, and Google Cloud, and can provide customized solutions to suit your specific needs. Some of the cloud banking solutions we support include digital banking, mobile payments, online lending, P2P payments, and more.

Our solutions are designed to help you reduce costs, increase efficiency, and achieve better security and compliance.

Contact us to learn more about our cloud banking services and how we can help your business grow.

Is fintech software development outsourcing a good idea?

Outsourcing fintech software development can be a great idea for businesses looking to reduce costs, increase efficiency, and access a wider pool of talent.

Outsourcing can provide access to highly skilled professionals with expertise in fintech development, who can work on your project at a lower cost than hiring in-house. It can also help you focus on your core business activities and avoid the costs and risks associated with hiring and training new employees.

However, it's important to choose the right outsourcing partner to ensure the quality and timely delivery of your project.

How to build a fintech app?

Building a fintech app requires expertise in various fields, including software development, UX/UI design, cybersecurity, and compliance. The following are some key steps:

1. Define your app's purpose and target audience.
2. Choose the right development team with experience in fintech app development.
3. Create a user-friendly design that incorporates security measures and compliance regulations.
4. Develop the app's backend functionality and integrate it with external APIs and data sources.
5. Test the app thoroughly to ensure it meets user requirements and is secure and compliant.
6. Launch the app and provide ongoing maintenance and support.

It's important to work with a reputable fintech development team that can provide end-to-end services and ensure the success of your project.

What are the differences between hiring an employee on an employment contract and B2B?

B2B and employment contracts primarily differ regarding the body of law to which the parties to both contracts are subject. For an employment contract, it is the Polish Labor Code, and for B2B contracts it is the Civil Code.

One of the more significant differences is the tax and social security payment liability. The employer covers these costs for an employee under an employment contract. In case of a B2B contract, the costs are borne by the contractor.

In addition, an employee on an employment contract is provided with paid vacation (20 or 26 days depending on tenure), paid sick leave, and additional days off for occasional special situations (funerals, births, etc.). An individual on a B2B contract may be provided with paid vacation under the terms of a gentleman's agreement with the employer.

Both contracts also differ in their notice periods: for an employment contract, the notice period ranges from 2 weeks to 3 months, while for a B2B contract, it is flexible, but usually 1 month.

How long does it take you to deliver a specialist/a team of specialists?

It depends upon the role, its complexity, and technical requirements. Usually, it takes us between 5 and 15 working days to fill a vacancy.

How do Link Group's contractors report their working hours?

It works both ways: Contractors monitor and report their hours directly in the client's ATS system, where at the end of each month managers approve them or conduct the hourly reports in their Spreadsheets (also approved by the managers).
We're here for you, contact us
Leave us a message, and you'll hear from us in 24h