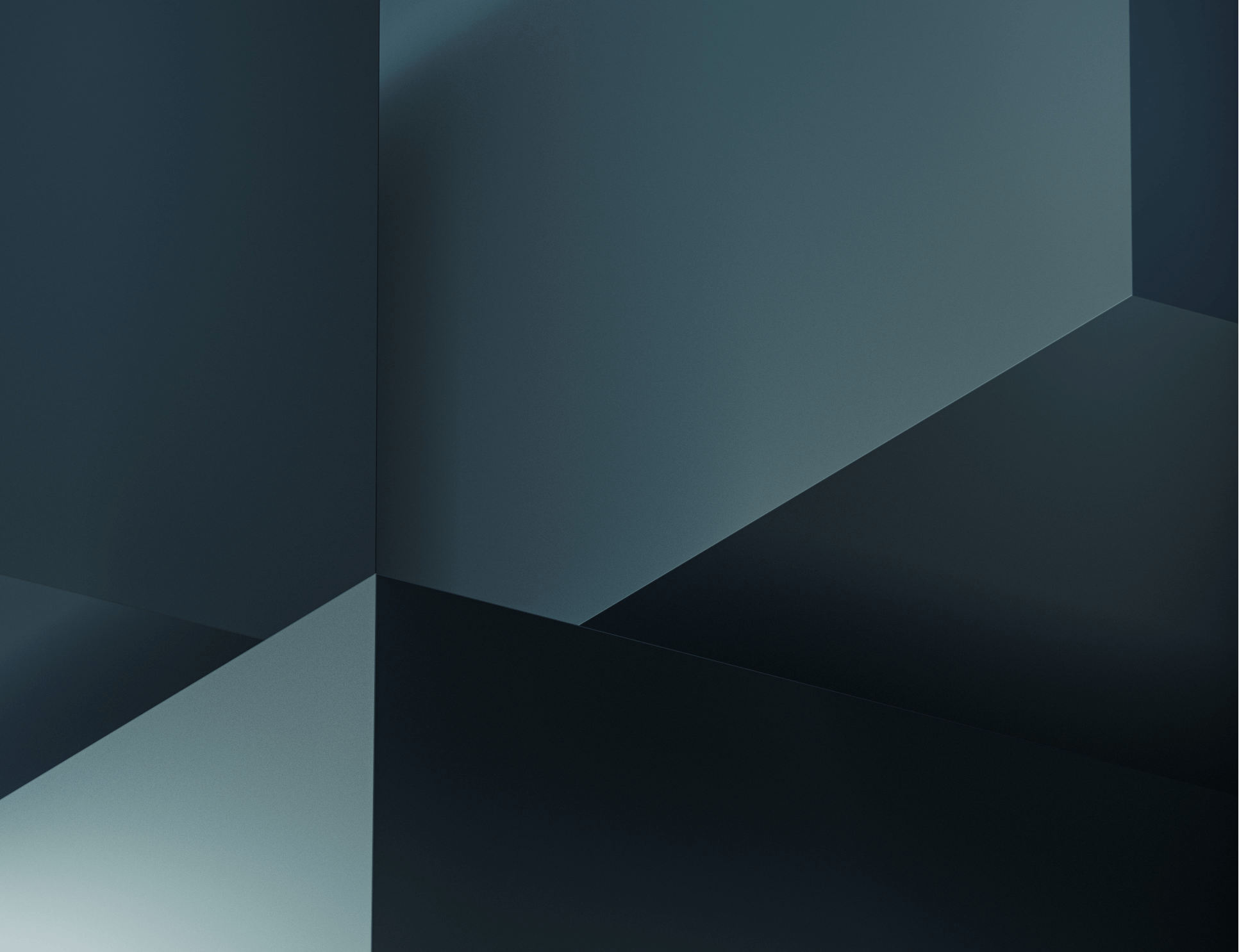 Drive healthcare innovation with our advanced IT solutions for MedTech
Our advanced IT solutions for the Medical industry empower healthcare providers with real-time patient data, streamlined operations, and improved communication.
Cloud computing is increasingly popular among healthcare providers, with 55% currently using it and more expected to adopt it in the coming years.
66% of healthcare organizations outsource their IT services to improve the quality of their IT operations and access specialized skills.
Cybersecurity incidents in the healthcare industry increased by 55.1% from 2019 to 2020, with 28% of these incidents resulting in data breaches.
We know what haunts your industry. Tap into our expertise in MedTech solutions
Healthcare costs are rising globally, and MedTech companies are under pressure to develop cost-effective solutions that meet the needs of patients and healthcare providers. This requires a focus on innovation, efficiency, and value-based healthcare.

Cloud computing & DevOps solutions

Utilize cloud-based platforms for data storage and processing to reduce the cost of expensive hardware and software licenses. Implement DevOps methodologies to streamline software development processes, reduce time-to-market, and ultimately lower costs.

RPA for administrative tasks

Use RPA for repetitive and manual administrative tasks, such as data entry or claims processing to free up human resources and reduce overall labor costs.

IoT-enabled remote monitoring

Implement IoT-enabled remote monitoring to reduce the cost of in-person consultations and hospital visits, while also improving patient outcomes.

AI-powered predictive analytics

Implement AI-powered predictive analytics can help identify cost-saving opportunities, such as optimizing inventory levels or reducing waste in the supply chain.

The MedTech industry collects and manages a vast amount of sensitive patient data, and ensuring the privacy and security of this data is critical. With the increasing threat of cyber-attacks and data breaches, companies must implement robust security measures to protect patient data.

Access control & data encryption

Implement strict access control and data encryption mechanisms to secure sensitive data, such as patient information, clinical trial results, and other confidential data.

Cybersecurity policies & procedures

Develop and implement comprehensive cybersecurity policies and procedures to safeguard against cyber threats and data breaches, including conducting regular security audits, vulnerability assessments, and penetration testing.

Blockchain incorporation

Incorporate blockchain technology to enhance data security and privacy, including the implementation of decentralized data storage, secure data sharing, and tamper-proof audit trails.

User-friendly interface implementation

Develop and implement user-friendly interfaces for patients and healthcare providers to access and manage their data, while also ensuring that access to data is tightly controlled and that all data is protected from unauthorized access.

As the MedTech industry continues to grow, competition is increasing with new players entering the market and established companies expanding their product portfolios. To stay ahead, companies must differentiate themselves through innovation and quality while also facing pricing pressures.




IoT-based solutions

Improve patient care and outcomes, such as remote monitoring, telemedicine, and home healthcare. Gain a competitive advantage by offering more convenient and accessible services.

AI & ML technologies

Enhance medical image analysis, diagnosis, and treatment planning. This can help medical professionals make more accurate and informed decisions, leading to better patient outcomes and a competitive edge.

Customized software solutions

Improve the speed and accuracy of the design and manufacturing process. This can help you bring products to market faster and at a lower cost, making you more competitive in the industry.

Blockchain technology

Improve supply chain transparency and security. This can help you build trust with your customers by ensuring that products are sourced, manufactured, and distributed ethically and in compliance with regulations.

Rapid technological advancements

To remain competitive and meet the ever-evolving needs of healthcare, companies in the MedTech industry must stay abreast of the rapid advancements and new technologies emerging at a fast pace.




Regular technological assessments

Leverage regular assessments of your current technology and suggesting upgrades or new solutions to stay on top of the latest technology.

Custom software & app development

Develop custom software and applications tailored specifically to the needs of your med company. These solutions can improve efficiency, accuracy, and quality of care.

IT training & support

Get expert training and support to ensure your company is properly using and implementing new technologies.

AI & machine learning utilization

Implement and integrate AI & ML with existing systems to quickly analyze large amounts of data, such as patient records or medical images, to make more informed decisions and improve patient outcomes.

DevOps implementation

DevOps practices such as CI/CD can help your company rapidly deploy and iterate on new technology solutions.
Bespoke solutions for Medical businesses
We're here for you, contact us
We build and scale up software teams to accelerate your business growth
Leave us a message, and you'll hear from us in 24h

Bitpanda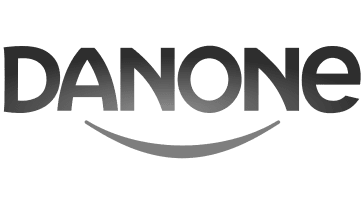 Danone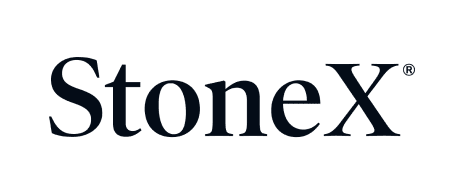 StoneX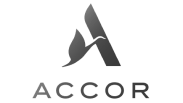 Accor

Bridgestone

Standard Chartered
Dive deeper
If you want to read about the details of the projects that our team has implemented, click on the button below.
Cooperation models to fit the nature of your business
01.
Tailored tech solutions to enhance your business capabilities
Access comprehensive solutions tailored to support your tech projects or drive growth in specific areas.
02.
Cost-effective way to streamline your team maintenance costs
Gain access to service packages with a custom scope of service and SLA aligned with your business requirements.
03.
Outsourcing & Staff Augmentation
See more
Agile payroll solutions and expert teams to optimize your business ops
Maximize your business operations and minimize risks by leveraging our proficient teams and flexible payroll solutions.
60+

trained professionals
in the recruitment team

78%

of specialists in our network have 2+ years of experience working in distributed teams

1100+

is Link Group's monthly sourcing capability
The Group you can trust
Plenty of tech development professionals in business have put their trust in us and our work.
"Our trusted partner for over half a decade."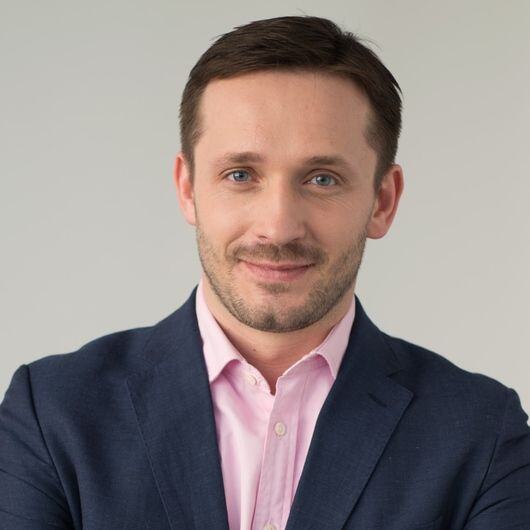 Przemek Kowalewski
CEO, Westwing
"Miles ahead of their competitors."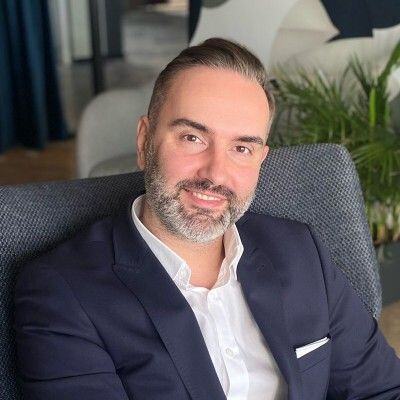 Wojciech Łącz
CIO, Accor
"Reliable even for the most demanding."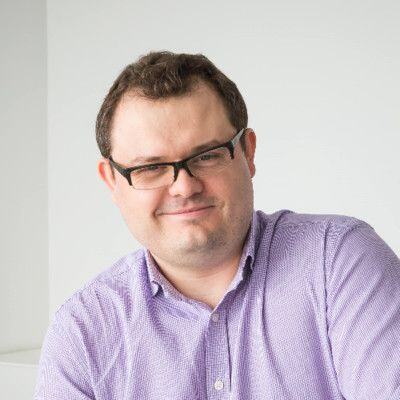 Piotr Kowalski
Head of Global Infrastructure, Danone
"I recognize and recommend Link Group as a highly valued partner and look forward to many years of precious partnership."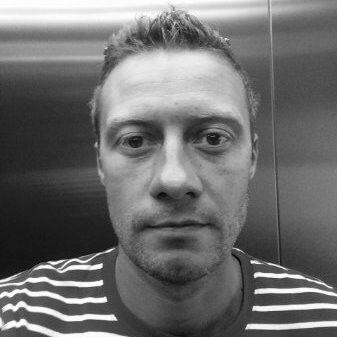 Artur Hajski
Director of Engineering, UNUM
"Excellent support allowed for efficient time allocation."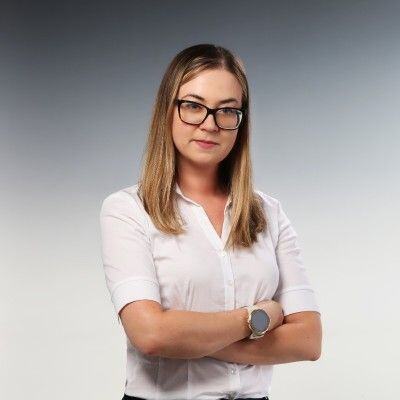 Dorota Sieklicka
Head of BI, CCC
We're here for you, contact us
Leave us a message, and you'll hear from us in 24h
What are the differences between hiring an employee on an employment contract and B2B?

B2B and employment contracts primarily differ regarding the body of law to which the parties to both contracts are subject. For an employment contract, it is the Polish Labor Code, and for B2B contracts it is the Civil Code.

One of the more significant differences is the tax and social security payment liability. The employer covers these costs for an employee under an employment contract. In case of a B2B contract, the costs are borne by the contractor.

In addition, an employee on an employment contract is provided with paid vacation (20 or 26 days depending on tenure), paid sick leave, and additional days off for occasional special situations (funerals, births, etc.). An individual on a B2B contract may be provided with paid vacation under the terms of a gentleman's agreement with the employer.

Both contracts also differ in their notice periods: for an employment contract, the notice period ranges from 2 weeks to 3 months, while for a B2B contract, it is flexible, but usually 1 month.

How long does it take you to deliver a specialist/a team of specialists?

It depends upon the role, its complexity, and technical requirements. Usually, it takes us between 5 and 15 working days to fill a vacancy.

How do Link Group's contractors report their working hours?

It works both ways: Contractors monitor and report their hours directly in the client's ATS system, where at the end of each month managers approve them or conduct the hourly reports in their Spreadsheets (also approved by the managers).