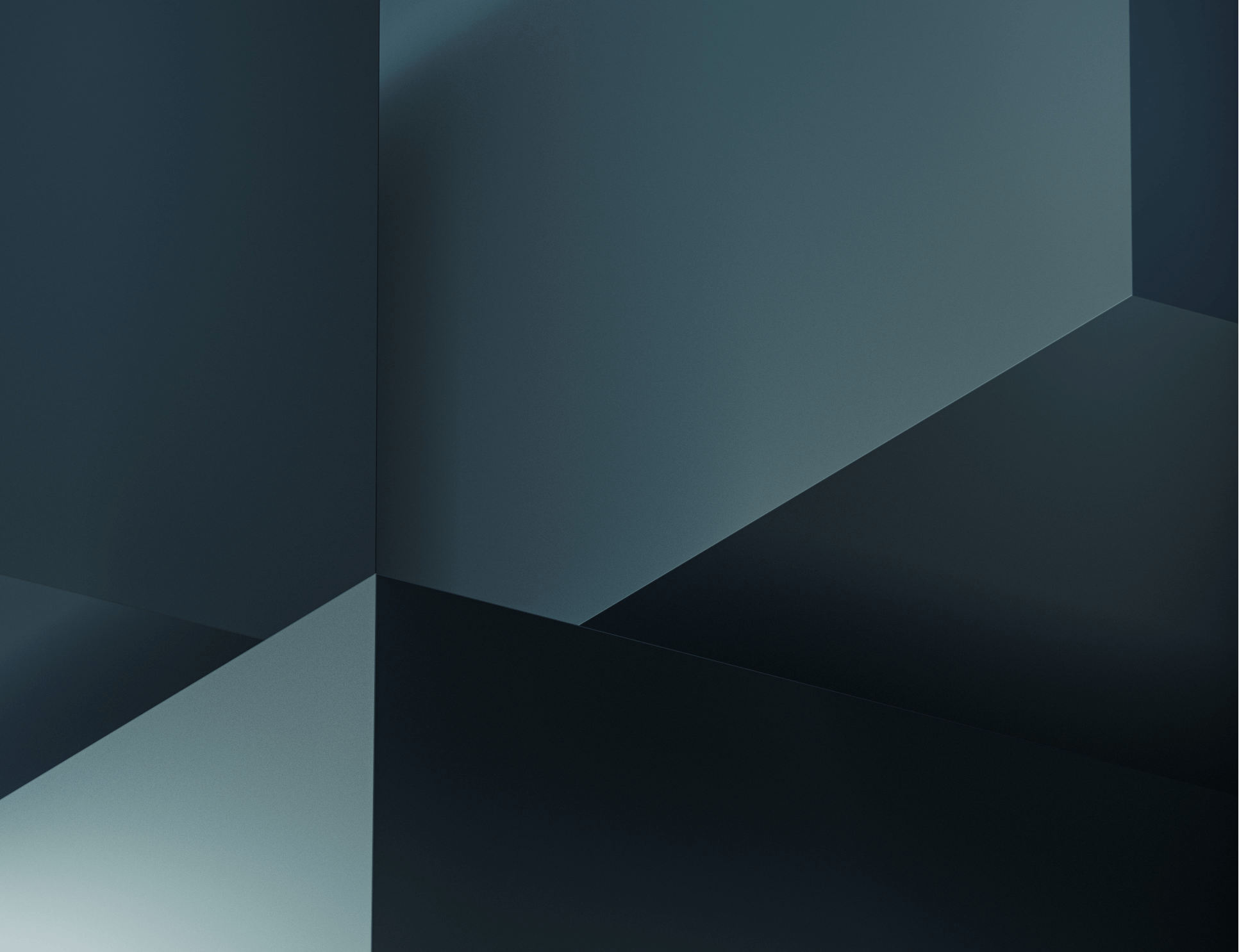 Innovative tech solutions for enhanced software development
By leveraging our technological craftsmanship skills, software development companies can enhance their ability to transform their clients' ideas into powerful digital products.
The AR and VR market size is expected to grow from $12.1 billion in 2020 to $72.8 billion by 2026.
The adoption of DevOps practices continues to grow, with 90% of respondents reporting that their organization has adopted DevOps practices to some degree.
According to reports, the cloud-native application development market size is expected to grow to $60.8 billion by 2025, at a CAGR of 24%.
We know what haunts your industry. Tap into our expertise in Software development solutions
Managing & scaling cloud infrastructure

With the increasing adoption of cloud computing, developers are facing the challenge of managing and scaling their cloud infrastructure to meet the demands of their applications.

Cloud strategy development

Develop a comprehensive cloud strategy that defines the company's goals and objectives, identifies the types of workloads that will be deployed in the cloud, and outlines the tools and technologies that will be used to manage and scale cloud infrastructure.

Automation & DevOps

Invest in automation and DevOps practices to streamline the deployment and management of cloud infrastructure. This can include the use of tools such as Chef, Puppet, Ansible, and Terraform to automate the creation and management of cloud resources.

Cloud-native technologies

Cloud-native technologies such as Kubernetes, Docker, and serverless computing can help IT companies to build and deploy scalable and resilient cloud applications. By leveraging these technologies, IT companies can reduce the complexity of managing cloud infrastructure.

Cloud monitoring & management tools

Use cloud monitoring and management tools such as AWS CloudWatch, Azure Monitor, and Google Cloud Monitoring to gain visibility into their cloud environments and proactively identify and address issues.

Optimize cloud costs

Optimize your cloud costs by using tools such as AWS Cost Explorer, Azure Cost Management, and Google Cloud Billing to monitor and optimize your cloud spending.

Cybersecurity & data privacy

Cyber attacks and data breaches are becoming more sophisticated and frequent, making cybersecurity and data privacy a top concern for software developers.

Comprehensive security programs

Implement a comprehensive security program that includes policies and procedures for information security, data protection, and access control.

Regular security assessments

Conduct regular security assessments to identify and address vulnerabilities in their systems and applications. This can include penetration testing, vulnerability scanning, and code review.

Secure development practices

Leverage secure development practices to ensure that your software and applications are designed and developed with security in mind. This can include following industry-standard security guidelines, such as the OWASP Top 10.

In-transit & at-rest data encryption

Encrypt data in transit and at rest to protect it from unauthorized access. This can include using secure communication protocols such as SSL/TLS, and encrypting data at rest using encryption algorithms such as AES.

New technologies management

Emerging technologies such as artificial intelligence, machine learning, and blockchain are rapidly evolving, making it challenging for developers to integrate and manage them effectively.

Technology roadmap development

Develop a technology roadmap that outlines the company's technology strategy and identifies the technologies that will be integrated and managed. This roadmap should be regularly reviewed and updated to ensure that it addresses the latest trends and advancements in technology.

New technologies evaluation

Regularly evaluate new technologies to identify those that could benefit their clients and their business. This can include attending industry conferences, conducting research, and engaging with technology vendors.

Agile methodologies implementation

Implement agile methodologies to ensure that your business is able to quickly integrate and manage new technologies. Agile methodologies, such as Scrum or Kanban, can help IT companies to rapidly respond to changing client requirements and technology advancements.
Bespoke solutions for Software development businesses
We're here for you, contact us
We build and scale up software teams to accelerate your business growth
Leave us a message, and you'll hear from us in 24h

Bitpanda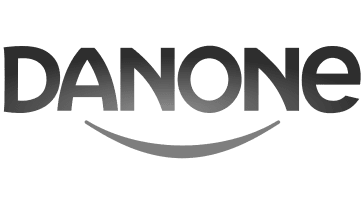 Danone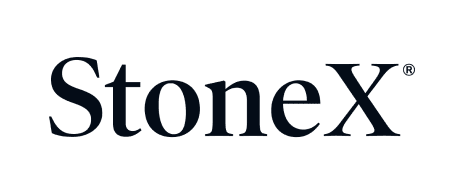 StoneX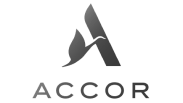 Accor

Bridgestone

Standard Chartered
Dive deeper
If you want to read about the details of the projects that our team has implemented, click on the button below.
Cooperation models to fit the nature of your business
01.
Tailored tech solutions to enhance your business capabilities
Access comprehensive solutions tailored to support your tech projects or drive growth in specific areas.
02.
Cost-effective way to streamline your team maintenance costs
Gain access to service packages with a custom scope of service and SLA aligned with your business requirements.
03.
Outsourcing & Staff Augmentation
See more
Agile payroll solutions and expert teams to optimize your business ops
Maximize your business operations and minimize risks by leveraging our proficient teams and flexible payroll solutions.
60+

trained professionals
in the recruitment team

78%

of specialists in our network have 2+ years of experience working in distributed teams

1100+

is Link Group's monthly sourcing capability
The Group you can trust
Plenty of tech development professionals in business have put their trust in us and our work.
"Our trusted partner for over half a decade."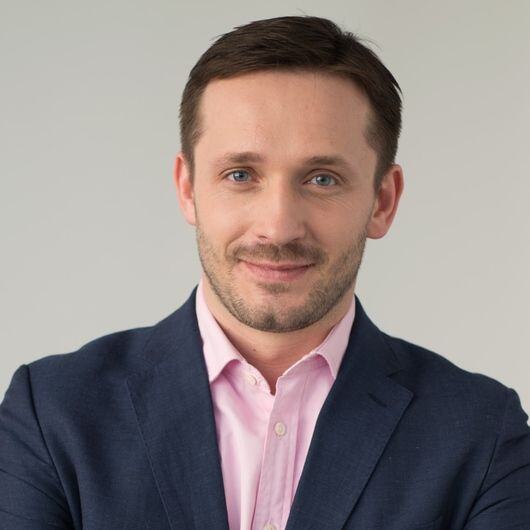 Przemek Kowalewski
CEO, Westwing
"Miles ahead of their competitors."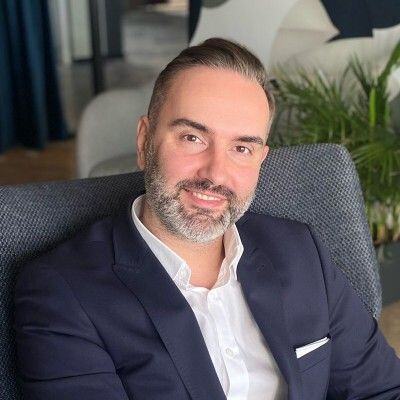 Wojciech Łącz
CIO, Accor
"Reliable even for the most demanding."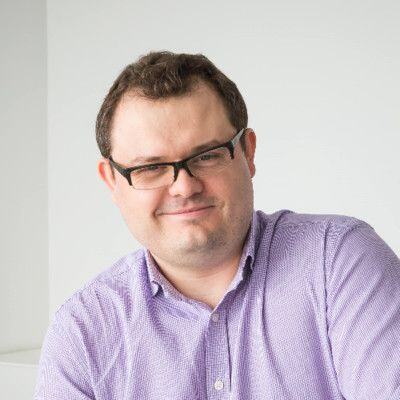 Piotr Kowalski
Head of Global Infrastructure, Danone
"I recognize and recommend Link Group as a highly valued partner and look forward to many years of precious partnership."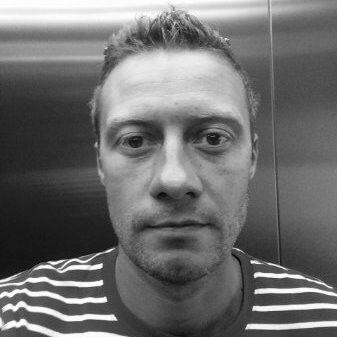 Artur Hajski
Director of Engineering, UNUM
"Excellent support allowed for efficient time allocation."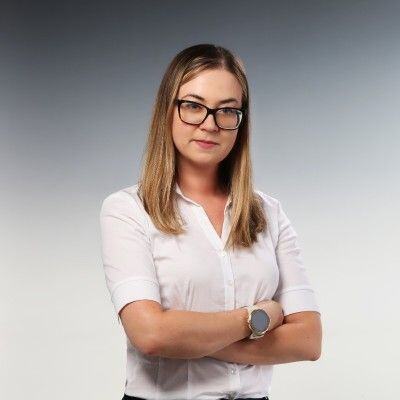 Dorota Sieklicka
Head of BI, CCC
What are the differences between hiring an employee on an employment contract and B2B?

B2B and employment contracts primarily differ regarding the body of law to which the parties to both contracts are subject. For an employment contract, it is the Polish Labor Code, and for B2B contracts it is the Civil Code.

One of the more significant differences is the tax and social security payment liability. The employer covers these costs for an employee under an employment contract. In case of a B2B contract, the costs are borne by the contractor.

In addition, an employee on an employment contract is provided with paid vacation (20 or 26 days depending on tenure), paid sick leave, and additional days off for occasional special situations (funerals, births, etc.). An individual on a B2B contract may be provided with paid vacation under the terms of a gentleman's agreement with the employer.

Both contracts also differ in their notice periods: for an employment contract, the notice period ranges from 2 weeks to 3 months, while for a B2B contract, it is flexible, but usually 1 month.

How long does it take you to deliver a specialist/a team of specialists?

It depends upon the role, its complexity, and technical requirements. Usually, it takes us between 5 and 15 working days to fill a vacancy.

How do Link Group's contractors report their working hours?

It works both ways: Contractors monitor and report their hours directly in the client's ATS system, where at the end of each month managers approve them or conduct the hourly reports in their Spreadsheets (also approved by the managers).
We're here for you, contact us
Leave us a message, and you'll hear from us in 24h