Career opportunities that actually suit you
Boring projects and tiring Friday deploys? Explore our remote IT job offers with transparent pay rates and say no more to that!
Join us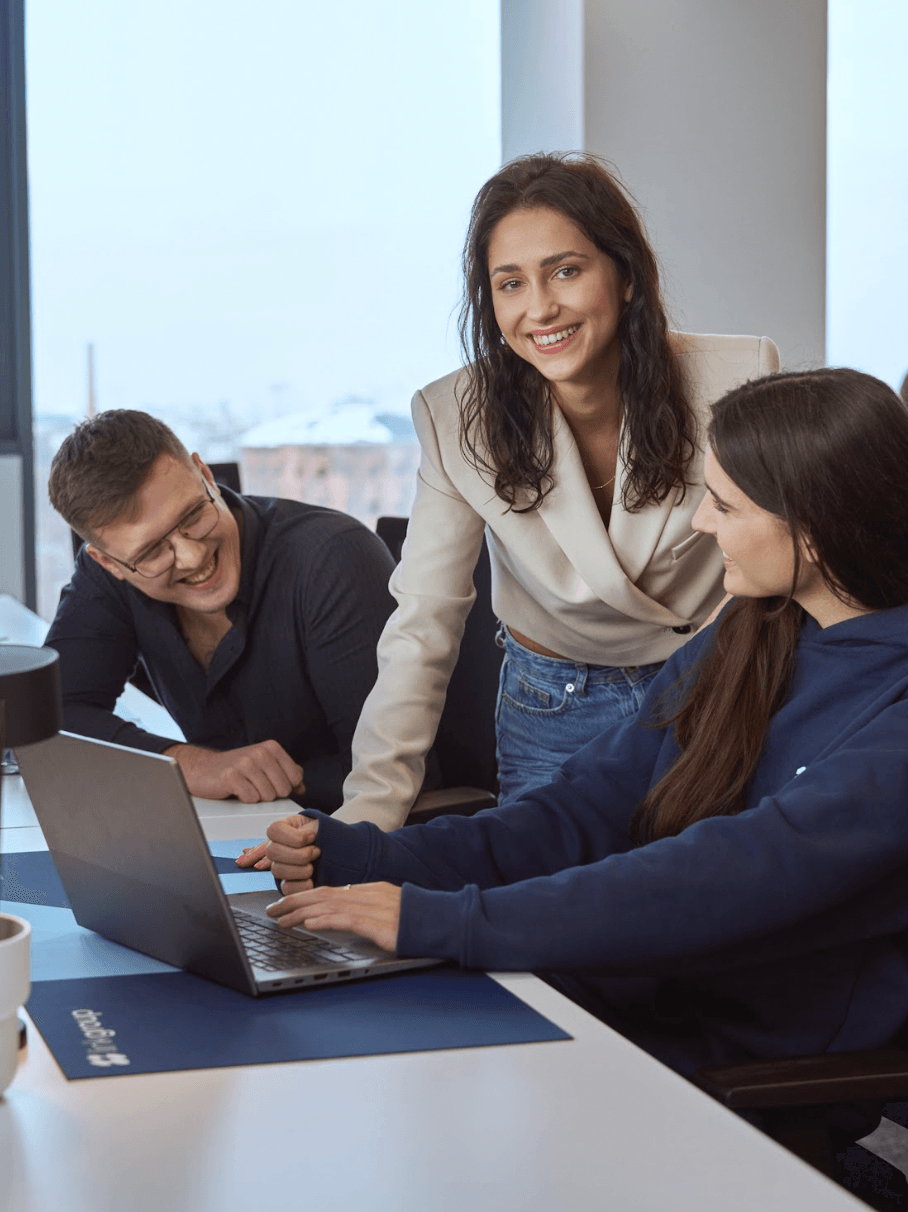 73%

of our engineers are at the Senior level with 8+ years of experience

97%

of consultants in Link Group's network use Agile

99%

of our interviews with candidates is conducted remotely and online
4 steps between you and your career boost
01.

Resume review

Your application, LinkedIn profile, or resume are examined by our consultant specializing in your field or fields of expertise. Your technical skills and professional experience are pre-matched to our clients' ongoing projects.

02.

Phone introduction

You receive a call from our consultant, giving you an opportunity to proudly show off your professional experience and technical skills. The consultant asks you competency-based questions concerning your area or areas of expertise.

03.

Final interview

This stage is where you meet for an interview. The consultant may ask you about the specific details of your professional experience, your career aspirations, or the motivation driving your decision for a job change.

04.

Offer

Congrats! Thanks to your skills and experience, you get an offer. The consultant will guide you in the next steps, walk you through the contract signing process, and make sure you are comfortable during your first days at your new job.
Read about Link Group
Perks & benefits
Global clients
Work with companies from all around the world on their most challenging projects.
Peer
support
Welcome P2P mentoring or code reviews whenever you need additional support.
Health & life insurance
All our employees are provided with medical and life subscriptions.
Multisport card
Put on your gym clothes and enjoy all the fitness programs available.
Flexible hours
Start your workday between 8 a.m. and 10 a.m. - it's up to you!
Comfortable offices
Choose from a variety of spaces we created in our offices to work and relax.
Growth budget
Leverage our learning opportunities whether it's English classes or IT conferences.
Contract of your choice
Decide between perm, B2B, or other forms of an employment contract.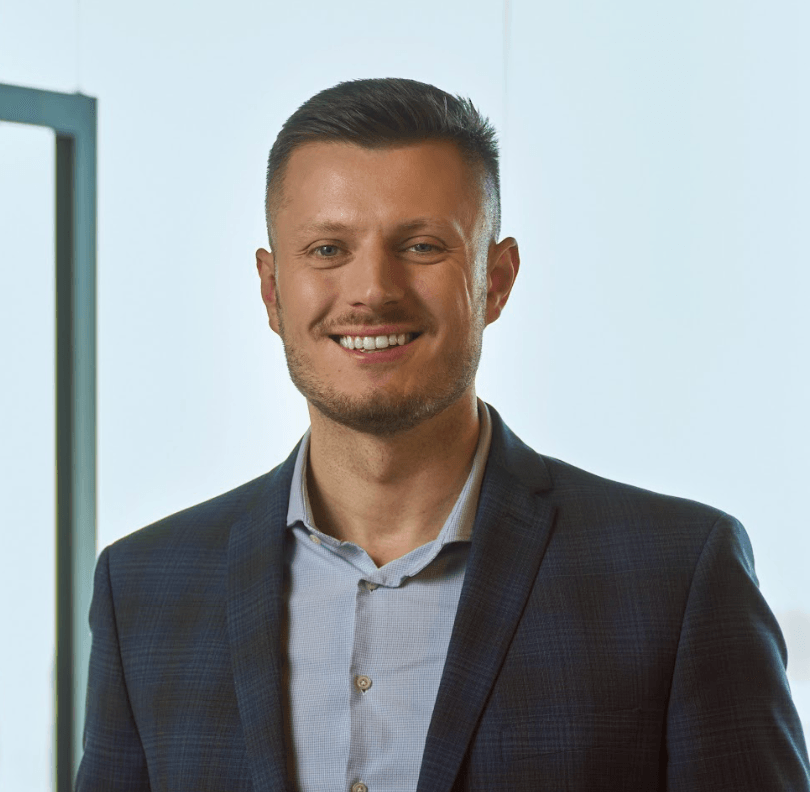 Robert Bedrij
Business Director
"At Link Group, every working day is a new challenge, and everything runs here in a friendly atmosphere. What I appreciate about working here is the freedom of action and flexibility of work, along with the sense of solid support from management."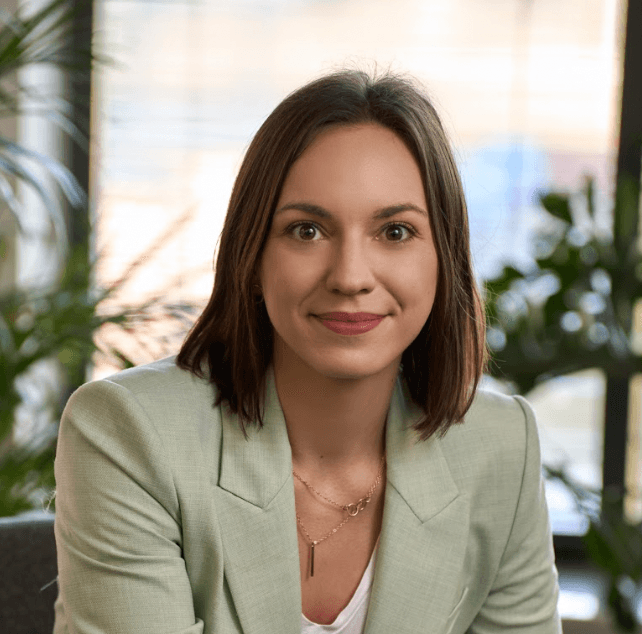 Maria Tytko
Operations & Controlling Manager
"Here at Link, we value self-reflection and being able to admit a mistake or failure. What's also pretty great is that we loudly celebrate small and bigger successes together and warmly welcome new people."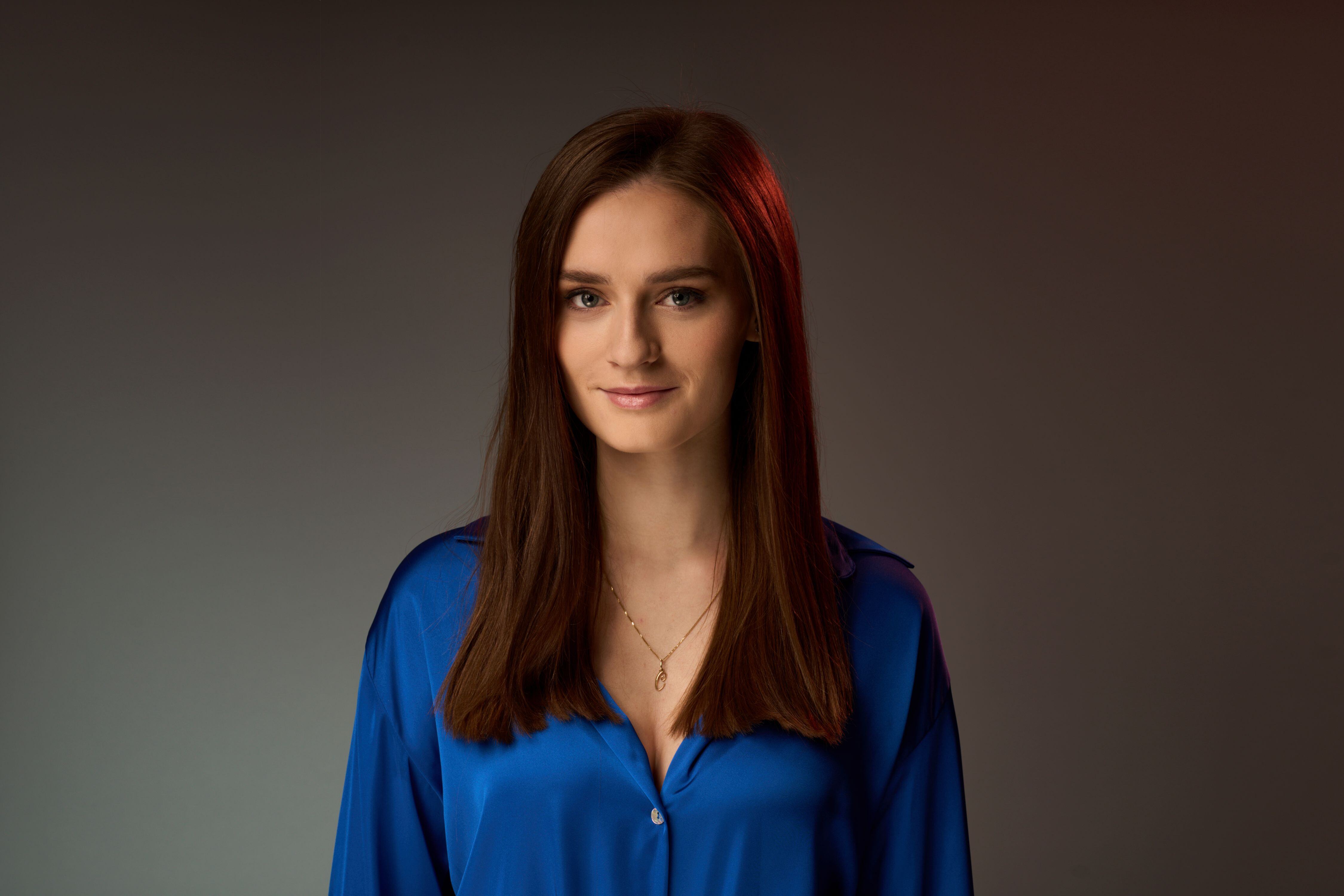 Karolina Syrek
IT Recruiter
"Working at Link Group is perfect for me because of its dynamic environment, where there is always something new to learn every day. I thrive on this level of stimulation and truly appreciate the amazing people I work with, who make coming to work a pleasure. "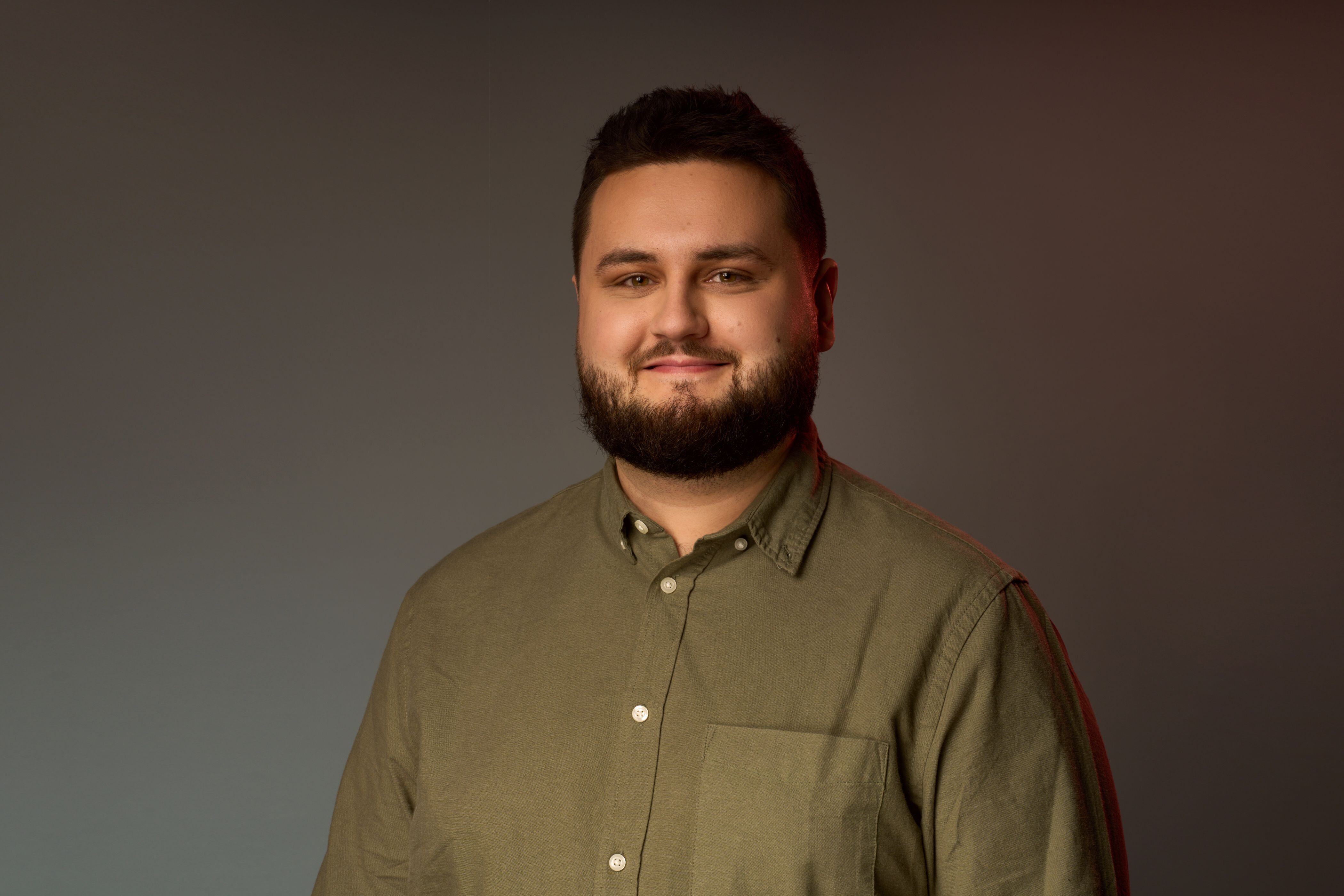 Kamil Ryncarz
Junior IT Recruiter
"I love working at Link Group because of the amazing team that makes coming to the office a pleasure. The company's excellent approach to candidates and hiring process is also a big plus for me."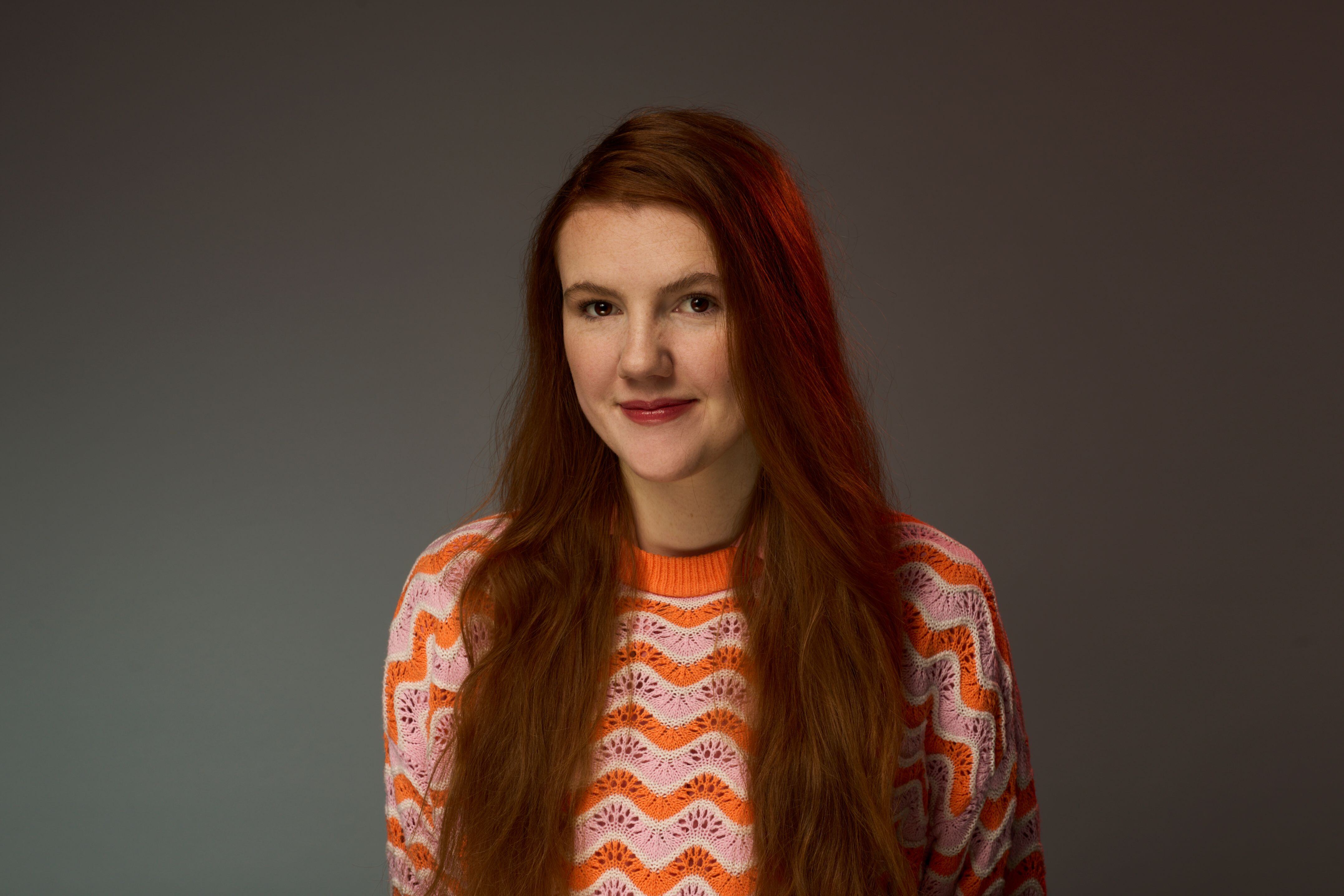 Katarzyna Sordyl
IT Recruiter
"I feel lucky to work at Link Group where I'm surrounded by wonderful, helpful people who contribute to the family atmosphere. The development opportunities and bonus systems make it an even more rewarding experience."
What does your recruitment process look like?

Our recruitment process involves four key stages: a resume review, followed by a call from a representative of our company, a final interview, and then an offer. During the resume review, we assess the qualifications of potential candidates. If they meet our criteria, we schedule a call to learn more about their experience and skills. The final interview allows us to assess the candidate's suitability for the role, and if they are successful, we will extend an offer.

How can I cooperate with Link Group?

You can decide between perm, B2B, or other forms of employment contracts.

Are the jobs you offer 100% remote IT jobs?

While we primarily conduct our interviews and projects remotely, there may be occasions when clients request on-site work for various reasons, depending on the final project. So while the majority of our jobs are remote IT jobs, we remain adaptable to meet the needs of our clients and their specific projects.

Are your recruitment processes conducted in English?

Yes, our recruitment processes are primarily conducted in English, as we work with clients from all over the world. While initial conversations with Polish speakers may be conducted in Polish, we require all candidates and contractors to have a strong command of English to facilitate effective communication throughout the project lifecycle.