Tech-driven collaboration frameworks
Stay ahead and bring new products to life through our cost-effective and flexible cooperation models.
Services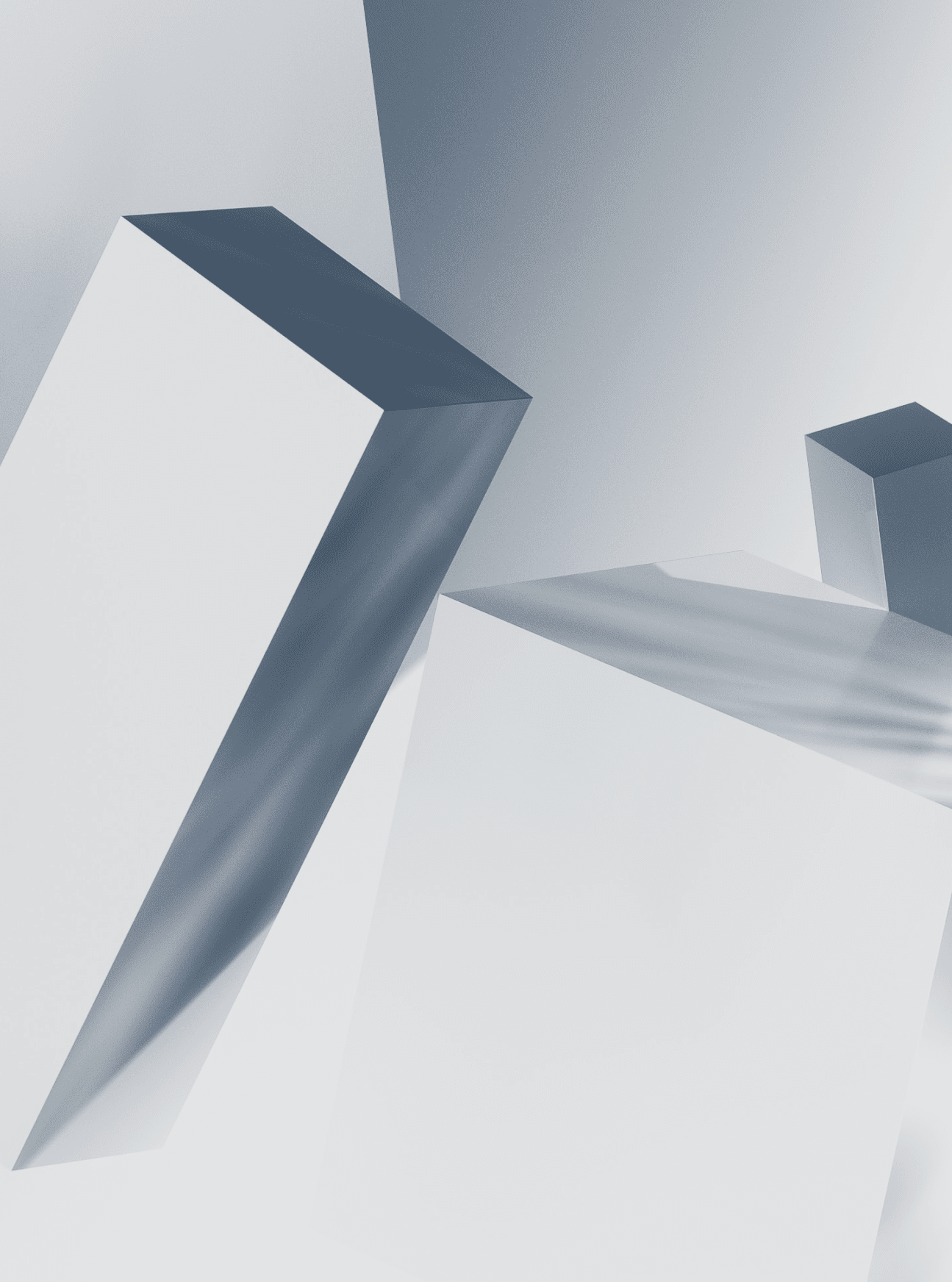 92% of G2000 companies use IT outsourcing
IT outsourcing spending is projected to reach $519 billion in 2023 — a 22% increase over 2019's numbers
IT services make up 72% of all global outsourcing contract values
Dedicated support for innovative market sectors
We support growing industries and leading market players with reliable strategies for technological solutions.
01.
Outsourcing & staff augmentation
See more
Top-notch experts and strategies to optimize costs and instantly boost your team performance
Enhance your projects and strengthen your team's capabilities through individual contributors, team leasing, outsourcing talent, or payroll solutions.
02.
Integrated solutions prepared to deliver your tech projects or accelerate growth in selected areas
Milestone-based or fixed-price project services delivered through time-boxed or deliverable-oriented models, helping you scale up your team, accelerate project kick-off, and reduce the TCO.
03.
On-demand services to address your needs in Cloud & app management, Cybersecurity, or UX & UI
Our service packages offer customized scopes, business-aligned SLAs, quality assurance focus, and seamless staff rotation for cost-effective team maintenance.
Diverse remedies for project and expertise challenges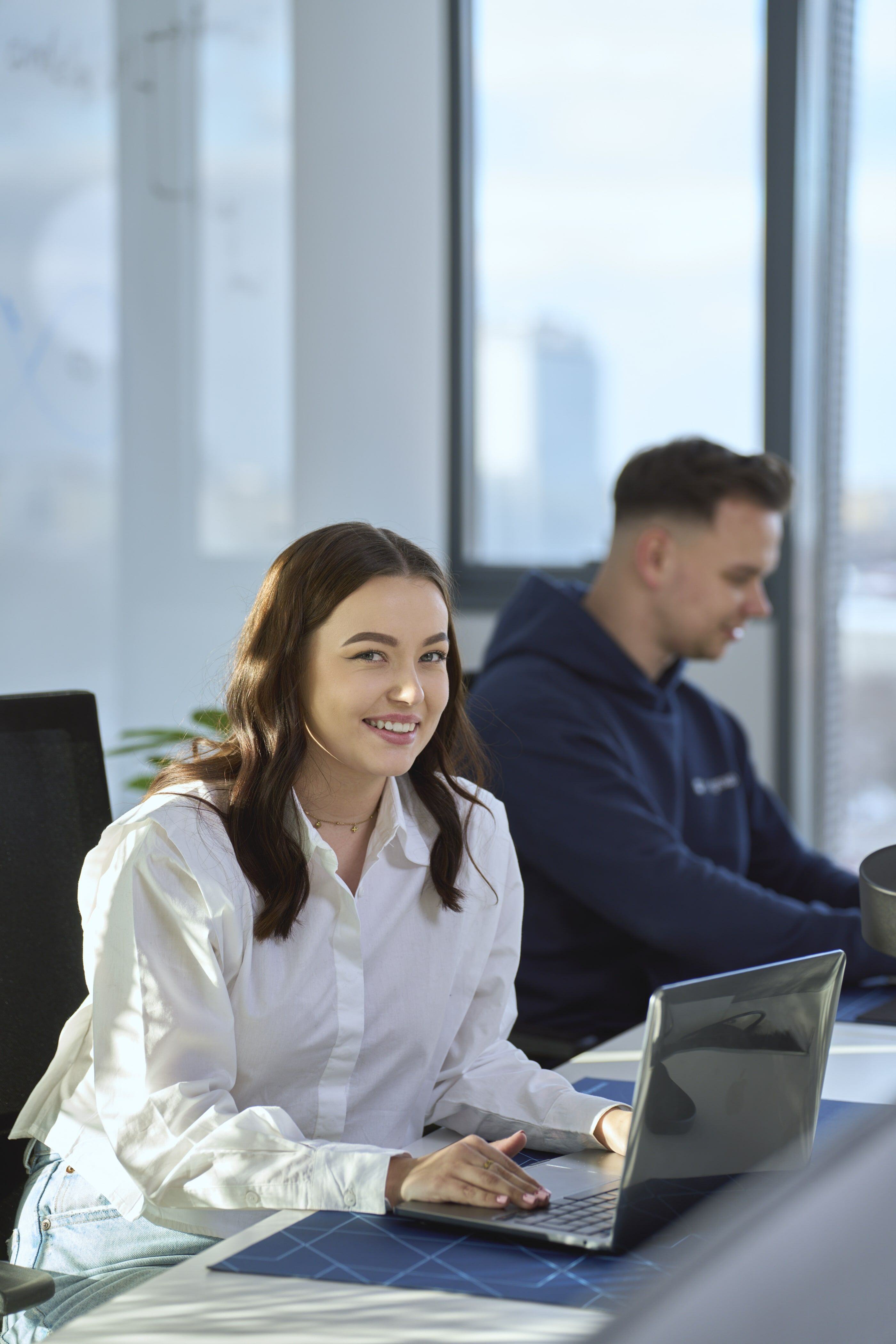 Solutions to help you with:
Team capacity challenges
Project responsibility transfer management
Projects that require niche expertise
Projects where time-to-market is a primary concern
Skillsets that no more match business needs
Industries we cooperate with

Bitpanda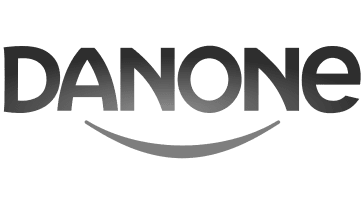 Danone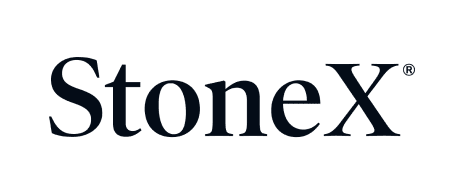 StoneX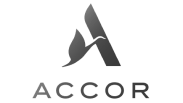 Accor

Bridgestone

Standard Chartered
Expertise-driven solutions
The Group you can trust
Plenty of tech development professionals in business have put their trust in us and our work
"Our trusted partner for over half a decade."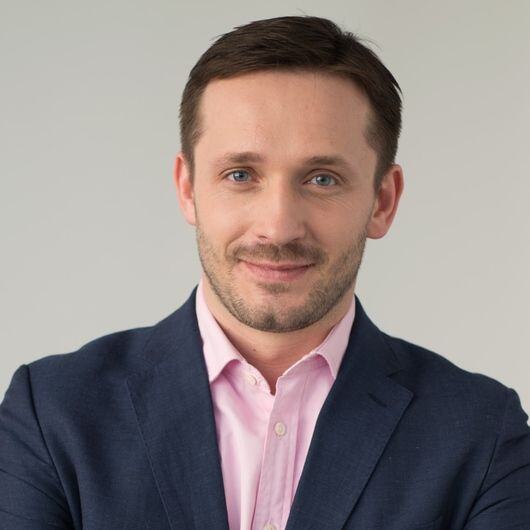 Przemek Kowalewski
CEO, Westwing
"Miles ahead of their competitors."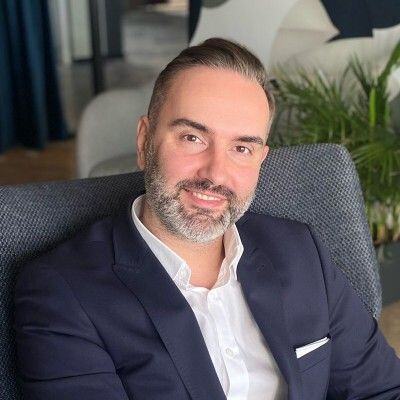 Wojciech Łącz
CIO, Accor
"Reliable even for the most demanding."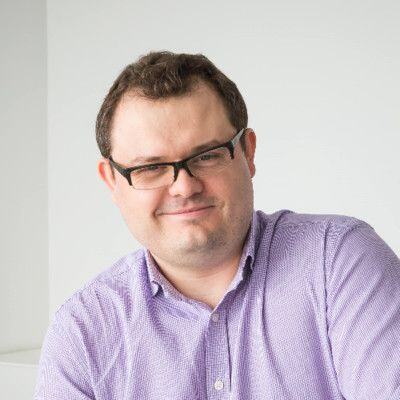 Piotr Kowalski
Head of Global Infrastructure, Danone
"I recognize and recommend Link Group as a highly valued partner and look forward to many years of precious partnership."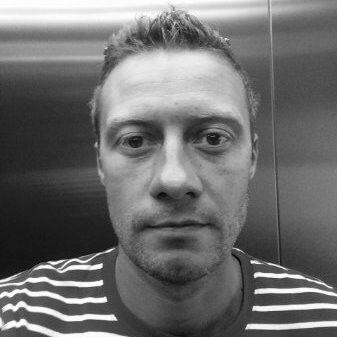 Artur Hajski
Director of Engineering, UNUM
"Excellent support allowed for efficient time allocation."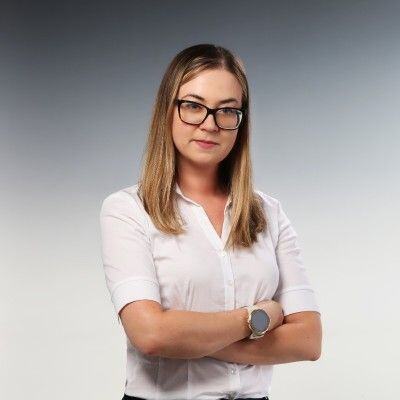 Dorota Sieklicka
Head of BI, CCC
We're here for you, contact us
Leave us a message, and you'll hear from us in 24h