Boost innovation with comprehensive managed solutions
Delegate selected IT areas to our expert team and concentrate on your core business. Benefit from increased flexibility, risk mitigation, and standardized processes allowing your teams to innovate.
57% of organizations are currently using managed services for at least one aspect of their IT operations.
67% of companies that use managed services report a reduction in security breaches.
Enterprises that use managed services report an average reduction of 25% in time-to-market for new apps and services.
What are managed services?

Outsource operations of targeted applications, services, and functions to dedicated professionals to ensure business and IT continuity while freeing up employees to focus on strategic projects.

By using managed services, your company can focus on your core business functions and rely on us to ensure your IT systems are running smoothly.

Managed services workflow

01. Ideation

In the Ideation phase, we work closely with clients to assess their IT needs and objectives. By analyzing their existing infrastructure, we identify areas for improvement and explore opportunities for optimization. This helps us develop a clear understanding of the client's requirements, laying a strong foundation for the rest of the outsourcing process.

02. Scoping & Biz Case

Our team works closely with clients to gain a thorough understanding of their project goals and objectives. We then conduct a detailed analysis to determine the feasibility and potential benefits of outsourcing, developing a business case that outlines the project scope, budget, and expected ROI.

03. KPIs / SLA

We work closely with our clients to identify the critical metrics that align with their business objectives, ensuring that our service delivery meets or exceeds their expectations. This enables us to set clear, measurable targets for the project and establish an SLA that ensures accountability for the quality and performance of our services.

04. Dashboards

At this stage, we create customized dashboards that provide our clients with real-time visibility into project performance. By using these dashboards, clients can track progress and gain insights into the project's health, enabling them to make informed decisions and ensure the project stays on track.

05. Knowledge transfer

During the knowledge transfer phase, we collaborate with our clients to ensure that our team has a clear understanding of the processes, procedures, and technologies currently in use. We identify any knowledge gaps and provide training to our team members as needed. This ensures a seamless transfer of responsibilities and minimizes any potential disruptions.

06. Kick-off

During the kick-off phase, we set the foundation for a successful outsourcing project by holding a formal launch meeting. We bring together all relevant stakeholders to ensure everyone is aligned and informed about the project's scope, objectives, timelines, and deliverables. We also establish clear communication channels and set up regular check-ins to monitor project progress and address any potential issues.

07. Service provisioning

Our team of experts provides the services that were agreed upon with our clients, with an unwavering commitment to delivering high-quality results. We continuously monitor and evaluate the project's progress to ensure that it meets our clients' expectations and requirements.

08. Optimization

At this stage, we strive for continuous improvement in our services and processes to ensure our clients receive the maximum value from their outsourcing engagement. We review our performance against KPIs and SLAs and implement necessary changes to enhance efficiency, quality, and productivity. Our team also provides regular feedback and recommendations to clients to support their ongoing business growth and development.

Team structure for managed services

Engagement Manager

Serves as a crucial point of contact between clients and our Link Group teams, facilitating effective collaboration and communication by proactively addressing initial phase hurdles and strategically planning for successful project outcomes.

Service Manager

Responsible for overseeing the day-to-day operations of our services, utilizing a metrics-driven approach to ensure consistent quality and acting as the key escalation point for any issues that may arise. Their role is crucial in maintaining a high level of customer satisfaction and ensuring that our clients' needs are being met in a timely and efficient manner.

Service Team with Technical Lead

Our skilled and strategically composed service team aligns with your quality goals and technology stack, ensuring quick readiness and seamless rotation. The Service Manager oversees the ongoing development and skills-building initiatives of the team while acting as a single point of contact for communication and issue resolution.

Business agility, on-demand services

Full outsourcing of IT maintenance and project services, by selecting teams of specialists responsible for tasks.

Measurable process driven by OKRs

The quality of services is taken care of by Service Delivery Manager, including monitoring, reporting, and ongoing review of project performance.

Predictability & cost reduction

Access to a diverse pool of skilled experts without incurring the additional costs of managing and performing services.
We're here for you
Scale up your tech team.
Expand the business seamlessly.
Leave us a message, and you'll hear from us in 24h
Dedicated outsourcing services for companies with varying needs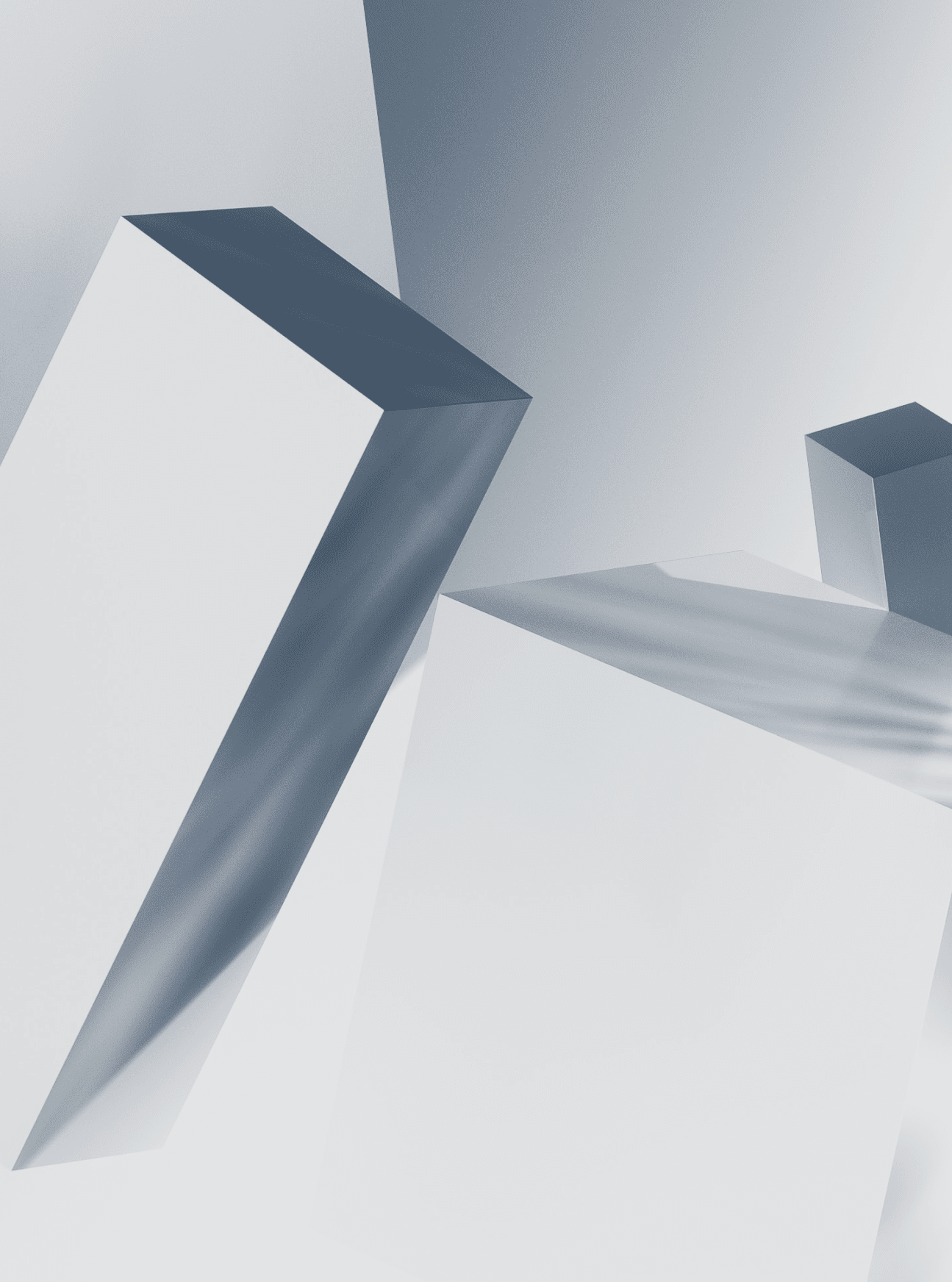 Facing staffing challenges
Seeking to transfer specific project responsibilities
Requiring niche expertise
Prioritizing time-to-market
Whose existing skill sets no longer align with their business needs
Comprehensive industry experience
Reliable technology partner
Our specialists have acquired cloud certifications from leading providers. We're always equipped with the latest knowledge and skills to help you succeed.

Microsoft Azure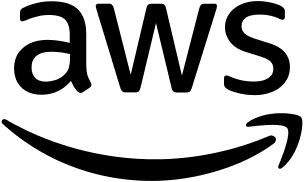 AWS

Google Cloud Platform
97%

of consultants in Link Group's network use Agile

1100+

experts - our monthly sourcing capability

1600+

of our engineers are at the Senior level with 8+ years of experience
The Group you can trust
Plenty of tech development professionals in business have put their trust in us and our work
"Our trusted partner for over half a decade."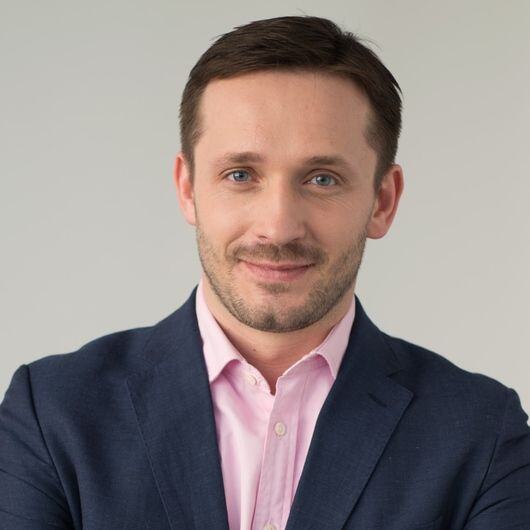 Przemek Kowalewski
CEO, Westwing
"Miles ahead of their competitors."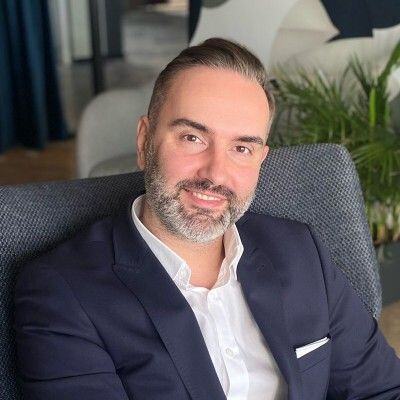 Wojciech Łącz
CIO, Accor
"Reliable even for the most demanding."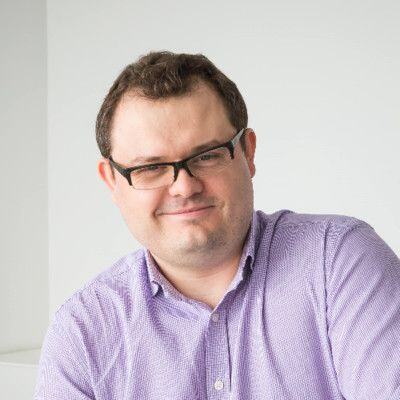 Piotr Kowalski
Head of Global Infrastructure, Danone
"I recognize and recommend Link Group as a highly valued partner and look forward to many years of precious partnership."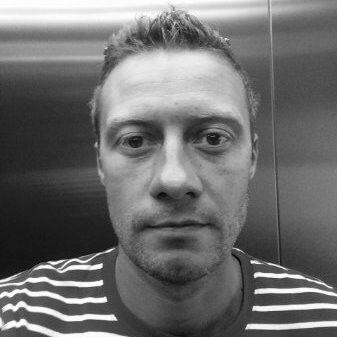 Artur Hajski
Director of Engineering, UNUM
"Excellent support allowed for efficient time allocation."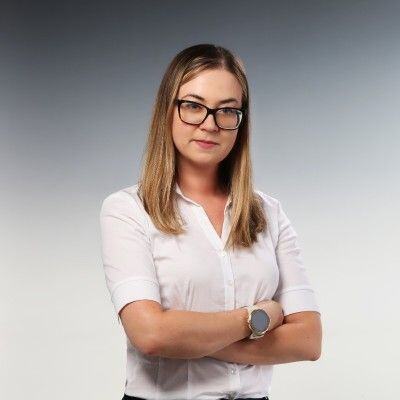 Dorota Sieklicka
Head of BI, CCC
We're here for you, contact us
Leave us a message, and you'll hear from us in 24h
Other cooperation models to fit the nature of your business
What are the differences between hiring an employee on an employment contract and B2B?

B2B and employment contracts primarily differ regarding the body of law to which the parties of a contract are subject. For an employment contract, it is the Polish Labor Code, and for B2B contracts it is the Civil Code.

The tax and social security payment liability is one of the more significant differences. The employer covers these costs for an employee under an employment contract. In the case of a B2B contract, the costs are borne by the contractor.

In addition, an employee on an employment contract is provided with paid vacation (20 or 26 days depending on tenure), paid sick leave, and additional days off for occasional special situations (funerals, births, etc.). An individual on a B2B contract may be provided with paid vacation under the terms of a gentleman's agreement with the employer.

Both contracts also differ in their notice periods: for an employment contract, the notice period ranges from 2 weeks to 3 months, while for a B2B contract, it is flexible, but usually 1 month.

How long does it take you to deliver a specialist/a team of specialists?

It depends upon the role, its complexity, and technical requirements. Usually, it takes us between 5 and 15 working days to fill a vacancy.

How do Link Group's contractors report their working hours?

It works both ways: Contractors monitor and report their hours directly in the client's ATS system, where at the end of each month managers approve them or conduct the hourly reports in their Spreadsheets (also approved by managers).